Prototypes of small-sized armored vehicles "Typhoonyon", intended for paratroopers, will go to the troops next year, reports
TASS
Post deputy chairman of the military-industrial complex Oleg Bochkareva.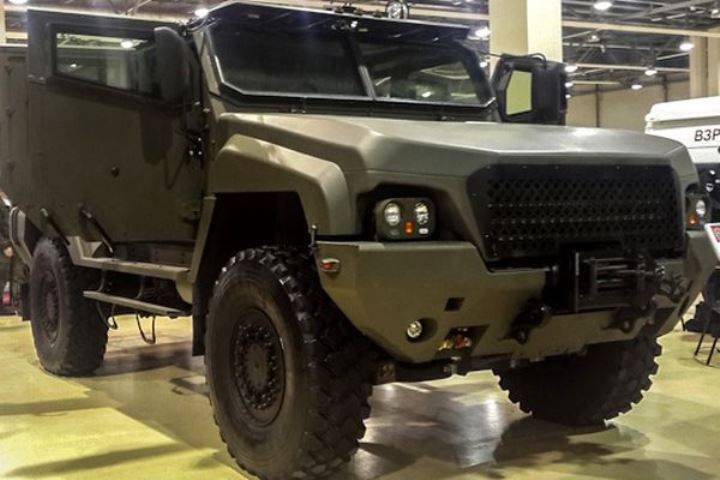 "Typhoon" has not yet come to the Armed Forces. In 2016, the first prototypes of the machine will come to the troops, their testing and testing will begin, "said Bochkarev on Echo of Moscow.
He noted that the "Typhoon" is lighter and smaller than the "Tiger" armored car and is intended for landing. "
According to him, "Typhoonian" and "Tigre" "laid different principles of anti-mine and anti-bullet resistance." "The Typhoonian has other chassis and wheels, everything else," said Bochkarev.
This machine was created under the conditions of sanctions, so "the designers relied on the conditions of domestic industry," he added.