In December Marine
aviation
Pacific Fleet will receive the first transport aircraft An-140-100, transmits
TASS
message from the representative
fleet
Roman Martov.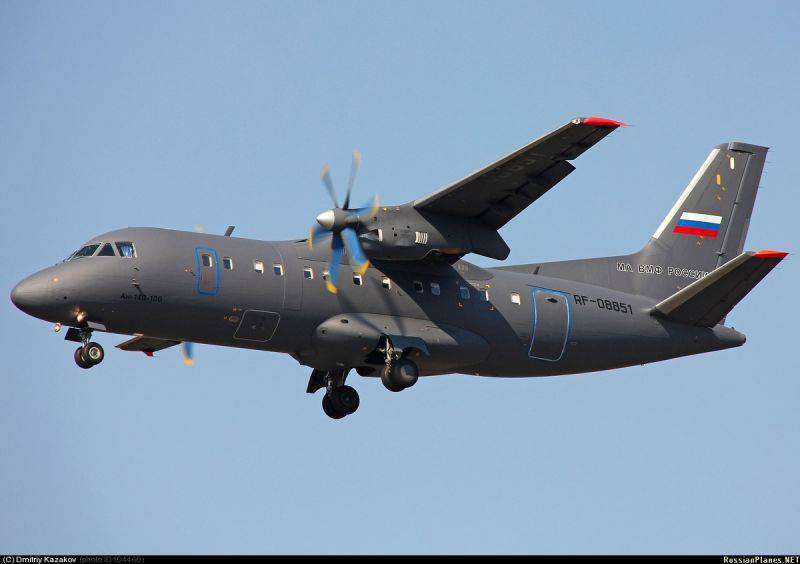 An-140-100
"Naval aviation of the Pacific Fleet in December 2015 of the year is preparing to receive the first An-140-100 transport aircraft. The second similar aircraft will replenish the naval aviation fleet of the Pacific Fleet in the first half of 2016. The new aircraft is designed for passenger and cargo transportation over a distance of thousands of kilometers from the 3,7. The maximum passenger capacity of the aircraft is 52 person, "- said Martov.
"In 2015, the naval pilots of the Pacific Fleet have already received after the repair and modernization of the X-NUMX of the IL-4Н aircraft. Experts say that after upgrading the search performance of the aircraft increased four times compared with the base model, "- he said.
According to the representative of the Pacific Fleet, "The characteristics of the Il-38Н aircraft and the equipment installed on it allow us to conduct long-term patrols in a given area, search for targets and transmit information about them to other aircraft or ships. The Il-38H can independently attack the enemy and can carry up to 9 tons of weapons, from torpedoes to land-based sea bombs. "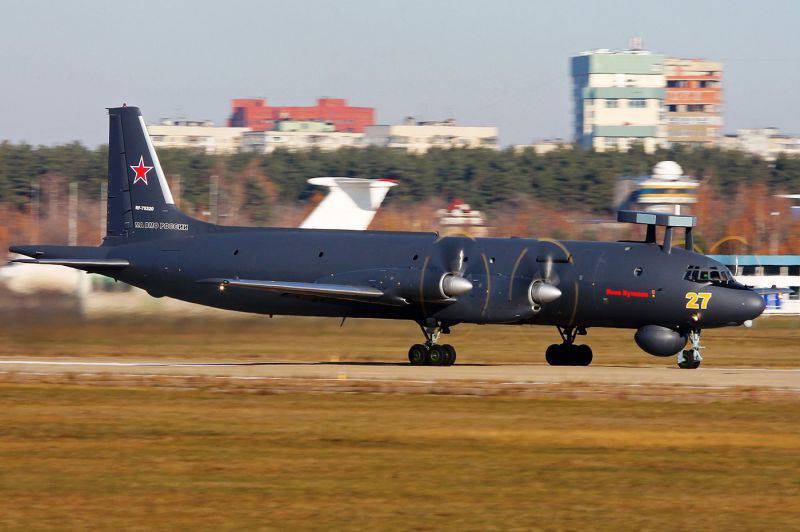 IL-38N