The division of the American special forces helps the "local forces acting against Daesh", but to whom it is - official secrets, reports
RIA News
Pentagon spokesman Michel Baldans.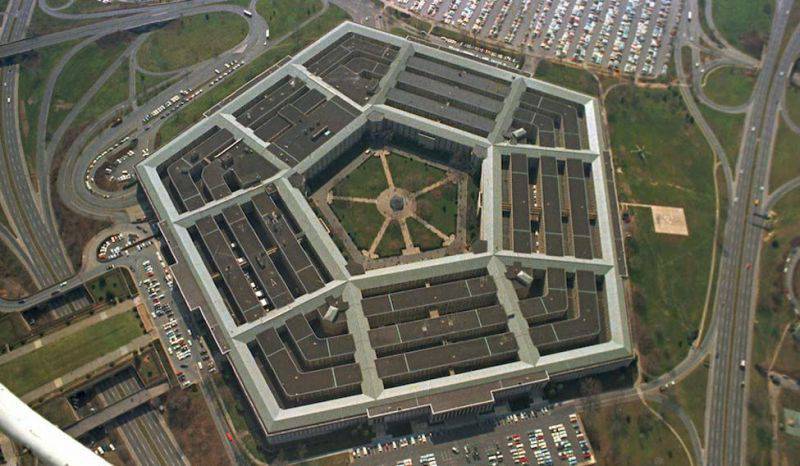 "As we announced in October, the president and the defense secretary instructed the US special forces to coordinate on-site in Syria with local forces against the IS. We will not provide details of the operation, location, time, or other specific information so that the special forces have the greatest opportunity to succeed in their mission. "
- said Baldansa.
On Monday, Barack Obama announced that the special forces had already embarked on a mission. "The special forces, which I ordered to move to Syria, began to support local forces, which are advancing to the south, cutting off supply lines and increasing pressure on Al-Raqqa," said the president, speaking to the military at the Pentagon.
Earlier, the Pentagon sent 50 special forces to Syria. "Their number will grow," the military later clarified.