State Department spokesman John Kirby found it difficult to answer journalists the question of whether the United States is going to share data with the UN Security Council on the smuggling of oil supplies by the Islamic State (DAISH), reports
RIA News
.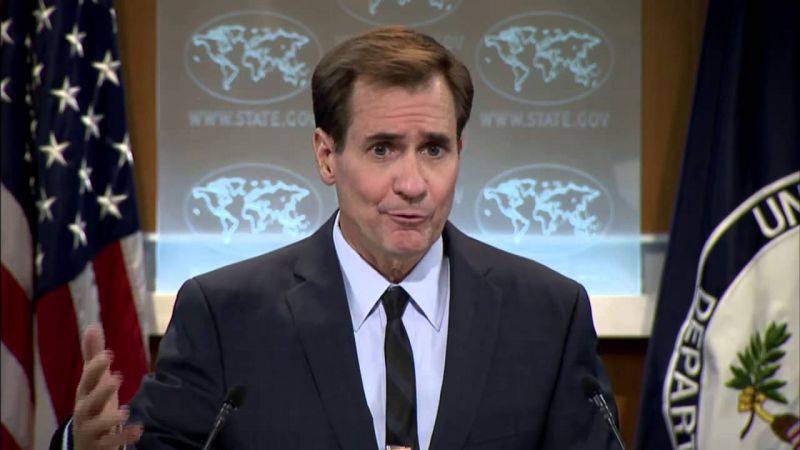 "I do not know about such plans," said Kirby.
And at the request to comment on the statement of the Head of Financial Intelligence of the US Treasury Department, Adam Shubin, that "part of the DAISH oil goes across the border to Turkey," he said:
"We see no evidence that Turkey is involved in the spread of oil or in a similar relationship with the IG"
.
"Some kind of oil may go to Turkey, but this does not mean that Turkey is involved in this,"
Kirby added.