Saudi Arabia has announced the creation of the so-called Islamic coalition to combat terrorism. According to official Saudi sources, 34 states are included in it. In particular, these are Qatar, Yemen, Turkey, Palestine, Sudan, Libya, Somalia, Tunisia, Egypt, the United Arab Emirates, Pakistan, Bahrain, Nigeria. It is especially noted that the countries that are included in the coalition will fight international terrorism under the leadership of Saudi Arabia itself.
RIA News
cites a piece of material from the Saudi press agency:
The countries mentioned in the statement decided to form a military alliance led by Saudi Arabia to combat terrorism. Joint headquarters for the coordination and conduct of military operations will be located in Riyadh.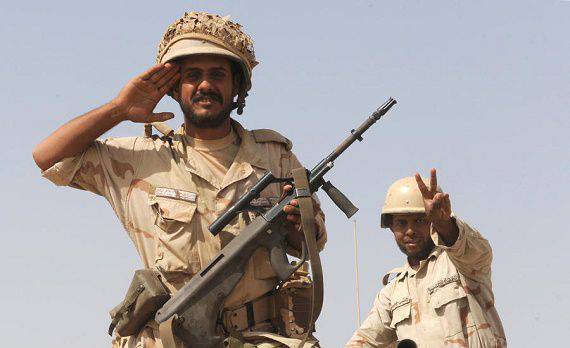 At the same time, the "coalition" does not report where it intends to conduct "anti-terrorist" operations, and whether such operations will not contradict international law, UN Security Council decisions, etc. But it is specified that the Saudi coalition will consider the possibility of interaction with "friendly coalitions". That is, a priori it is implied that for Riyadh there are unfriendly coalitions.
Saudi Minister of Defense Salman al Saud said that anti-terrorism actions will be carried out against any terrorist groups that "threaten security." According to him, we are talking not only about the fight against the militants DAISH (ISIS).
The fact that Riyadh intends to create an antiterrorist coalition resembles something from the "rock against drugs" or "bees against honey" series, especially considering the fact that some terrorist groups appeared on the world stage not without the help of individual Saudi coalition states. and these same states are actively sponsored ...