A man who calls himself the general of the "Free Syrian Army" (SSA), states that the interaction of the Russian Air Force with representatives of the Syrian government's troops "does not lead to the proper result." A "General" named Hossam al-Avak says that the effectiveness of the Russian operation
aviation
in Syria will increase significantly if Russia interacts with the FSA, and if it uses the coordinates provided by representatives of the FSA. It is reported by the international news agency.
Sputnik
.
At the same time, Hossam al-Awak argues that the representatives of the "Syrian Free Army" intend to provide the coordinates and other information about the ISAH (ISIL) militants in Syria that are known to them:
I speak as the head of the intelligence services of the Syrian free army - we have accurate information, documents, images, we can provide them to the Russians, so that their attacks on the DAISH (IG) are more effective. We really want to cooperate with the Russians in the fight against Daesh (IG), provided that the strikes will be applied to the IG.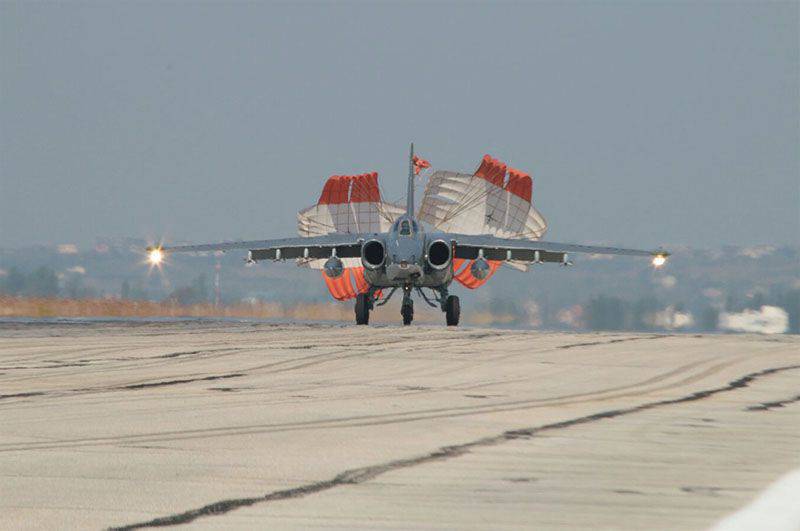 If we are talking about such coordinates, which, in the fight against igilovtsy, are used by the crews of the American coalition planes in Syria, "inadvertently" missing the militants and then getting on the water pipes, then the positions of the SAR armed forces, then such cooperation with the SSA is definitely worth being wary of. Moreover, the question arises: why did not the "General SSA" have previously expressed a desire to cooperate with Russia to fight the fighters DAISH (ISIL)?