Latvia fulfilled its earlier promise and set about building a fence on the border with the Russian Federation, which supposedly should help it in its fight against illegal migrants, reports
Look
With reference to the head of the State Border Service of the country Normunds Garbars.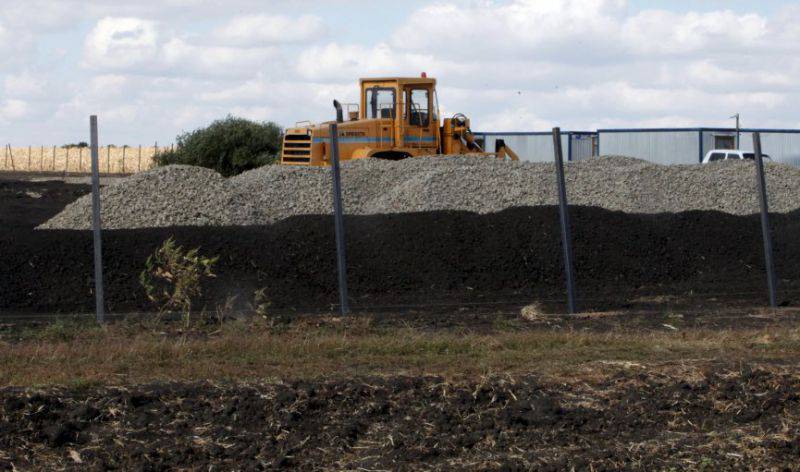 "Construction of this fence has begun in Latvia. At the first stage, we have already erected a barrier with a length of 10 km in those places that are considered the most dangerous and inconvenient for control of the territory, "said Garbars on television.
"Where this barrier has already been erected, there were no signs of illegal border crossing. This means that illegal immigrants are already avoiding these sites, since it is now impossible to cross the border in these places without a trace, "he added.
In August, the head of the republic's Ministry of Internal Affairs, Kozlovskis, announced plans to build a "fence on certain parts of the border with Russia", the total length of which would be 90 km. Total for the construction of the wall is planned to spend € 17 million.
Estonia also announced plans to strengthen the border with the Russian Federation. The authorities decided to equip two thirds of the land border with a height of 2,5 m, that is, approximately 108 km.