Rosselkhoznadzor reports that the European Union lifts part of the food embargo, previously imposed on the Russian Federation. The ministry discloses the details of the appeal of the head of the veterinary and international affairs division of the European Commission Directorate General for Health and Food Safety Bernard van Gotem. A European official states that Russia pays due attention to the quality control of poultry meat and chicken eggs, and therefore it is recommended to resume deliveries of such Russian products to the EU.
Press Service of the Rosselkhoznadzor
:
The Russian Federation has successfully monitored outbreaks of highly pathogenic avian influenza on its territory and fulfills all the requirements defined by the European Commission Regulation No. 789 / 2008.

10 December 2015 Russia informed the European Commission about the transfer of virus isolates from primary outbreaks to the EU bird flu reference laboratory and the resumption of veterinary certification of poultry products for export to the European Union.

In accordance with the Regulation of the European Commission No. 789 / 2008, Russian enterprises registered for the right to supply poultry products to the EU are allowed to export poultry meat, eggs (class B only) and egg products. In addition, the export of products consisting of or containing poultry meat and domesticated wild birds (other than ratites) subjected to "treatment A" is permitted, while heat treatment is not intended in accordance with Commission Decision No. 2007 / 777 / ЕК.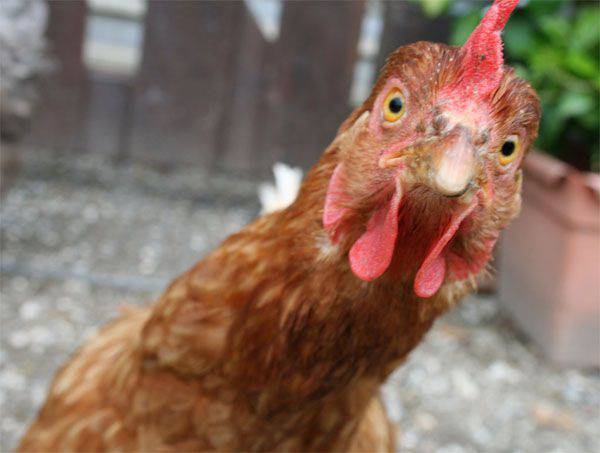 In addition, the European Union intends to resume deliveries of animal products from Russia, containing raw material from poultry meat.
From the report:
As a result, and in accordance with Regulation (EC) No. 142 / 2011, export from Russia of livestock by-products consisting of or containing raw poultry is also permitted, provided that this raw material meets the animal health requirements for imported products from fresh poultry meat .