Russia is conducting tests of a drone drone that can reach speeds up to 800 km / h, reports
Look
with reference to tass.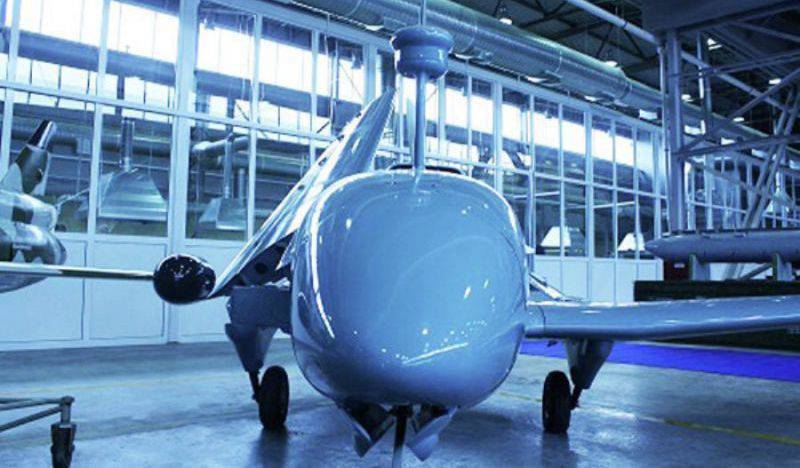 Archive photo
"A UAV is currently undergoing tests, which can perform both reconnaissance and shock functions. Its speed will be up to 800 km / h. The tests are close to completion, a source in the defense complex told the agency. "The payload of this unit is approximately 250 kg."
At the recent collegium, the head of the Ministry of Defense Sergei Shoigu said: "The experience of performing combat missions in Syria has shown that they (UAV) are indispensable in the course of military operations."
According to him, "if in the 2011, there were only 180 systems in the Armed Forces, now we have 1720 modern UAVs".