Iran has put the Syrian army's HM20 salvo system, which was recently used by government forces in the province of Aleppo, reports
Messenger of Mordovia
with reference to the Syrian crisis expert Yury Lyamin.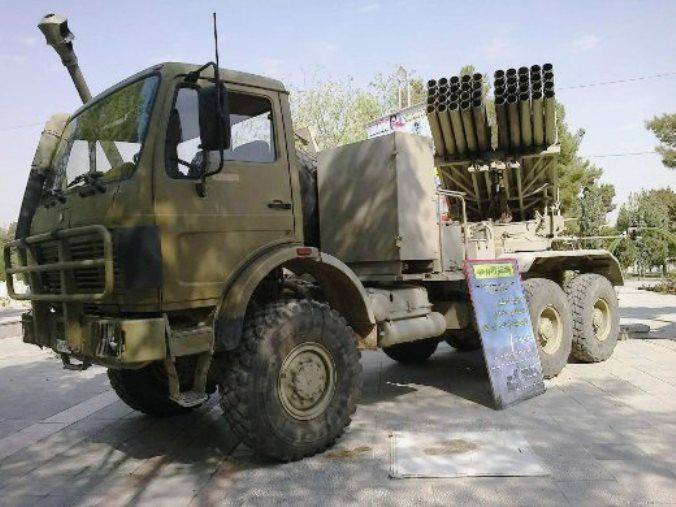 Received in Syria MLRS made on the basis of «Mercedes-Benz NG 2626».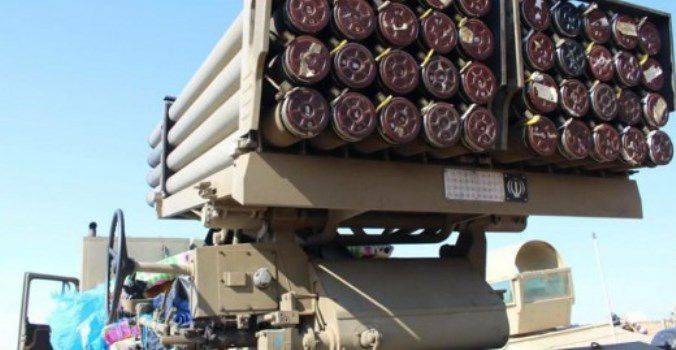 HM20 have a dual package with 40 guides. Target hit distance is up to 30 km.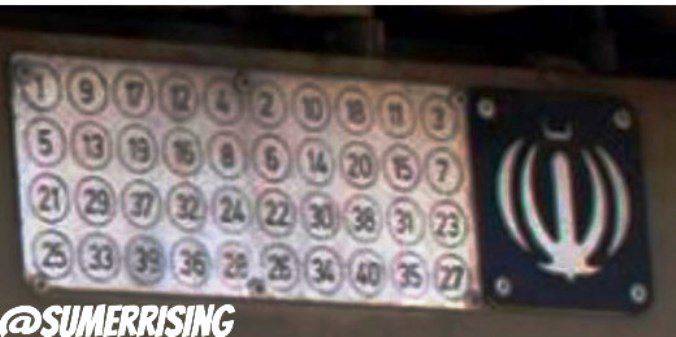 "Iran supplies the allied Syrian forces not only small arms or anti-tank weapons, but heavier equipment. In October, Iranian Saphire jeeps with an 106-mm recoilless gun were spotted during an offensive by government forces in the Al-Gab valley. Now the turn has reached the HM20 multiple launch rocket systems, "the publication reports.