Companies in North America and Western Europe continue to hold the lead in the ranking of the hundred largest manufacturers of weapons and military services, reports
RIA News
With reference to the annual top 100 of the largest enterprises of the military-industrial complex, published by the Stockholm World Research Institute (SIPRI) according to 2014 data for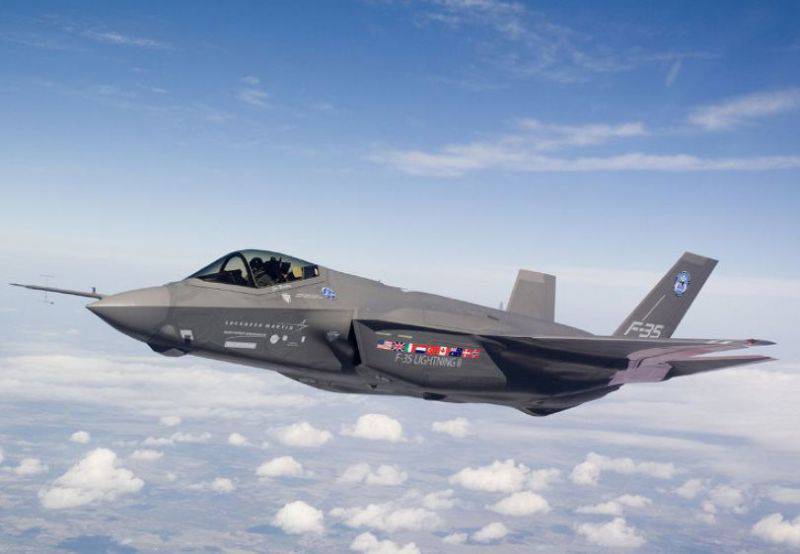 First place again received concern Lockheed Martin (USA). Two subsequent places given to companies Boeing (USA) and BAE Systems (Britain).
News
SIPRI called "the growth in the list of the number of Russian companies - from nine in 2013 to eleven in 2014."
Among them, 11-place is assigned to the company "Almaz-Antey" (previously - 12-th place), 14-e - "United Aircraft Corporation" (previously - 15-e place) and 15-e - "United Shipbuilding Corporation" ( previously - 17-e). Russian Helicopters climbed to 23 place (from 26).
"It follows from the SIPRI rating that companies from the United States (seven out of ten) and Western Europe continue to dominate the top ten. But in general, the number of companies from these countries has decreased over the year from 67 to 64, "the agency writes.
In total, in 2014, the first hundred defense companies sold weapons and services worth $ 401 billion (1,5% less than in 2013 g).
SIPRI experts noted that "the decline in sales has been observed over the past four years, but it is insignificant and is due to a drop in the performance of companies, mainly from the USA and Western Europe." At the same time, "certain sales growth trends are observed in other regions," for example, in Russia.
"Russian companies are on the wave of an increase in national military spending and exports," said SIPRI researcher Simon Veseman, noting that "this process is underway in Russia in the face of certain economic difficulties."
Data on the PRC in statistics was not used "due to the lack of reliable information."
Help Agency:
"The military industry database was created at SIPRI in 1989 and contains financial and employment data for global military companies. Under sale weapons Experts are referring to the sale of military goods and services to military customers both in the domestic market and for export. "