Crews of Su-24 М2 and Su-25 airplanes bombed and launched missiles at ground targets at ranges of the Far East, reports
RIA News
message press service BBO.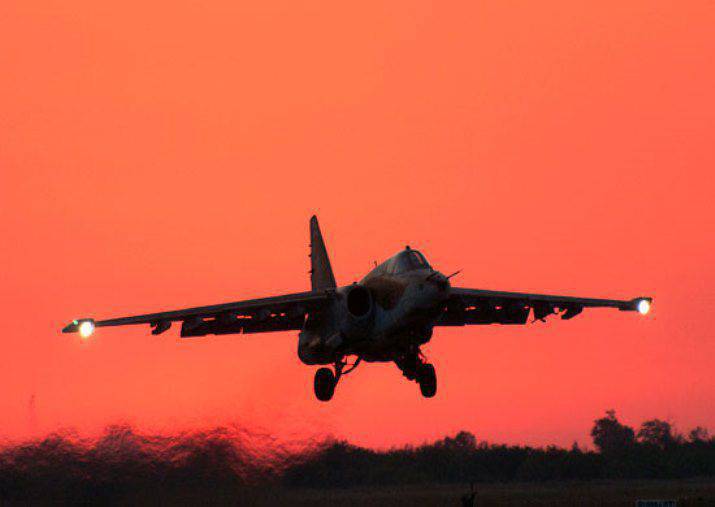 «Экипажи фронтовых бомбардировщиков Су-24М2 выполнили лётные задания с применением авиабомб по уничтожению командных пунктов условного противника на
aviation
полигонах в Хабаровском крае. Пилоты штурмовиков Су-25 "Грач" провели пуски неуправляемых авиационных ракет по групповым наземным целям на специализированных полигонах в Приморье», – говорится в релизе.
It is noted that "during the performance of tactical flight missions, the entire flight, engineering and technical staff, logistics support and communications personnel of the air units of the district located in the Khabarovsk and Primorsky Territories" were involved.