13 December 2015, the crew of the Russian patrol ship "Sharpy", located in 22 kilometers from the Greek island of Lemnos in the northern part of the Aegean Sea, prevented a collision with a Turkish seiner, reports
Interfax
with reference to the Office of the Press Service and Information of the Ministry of Defense of Russia.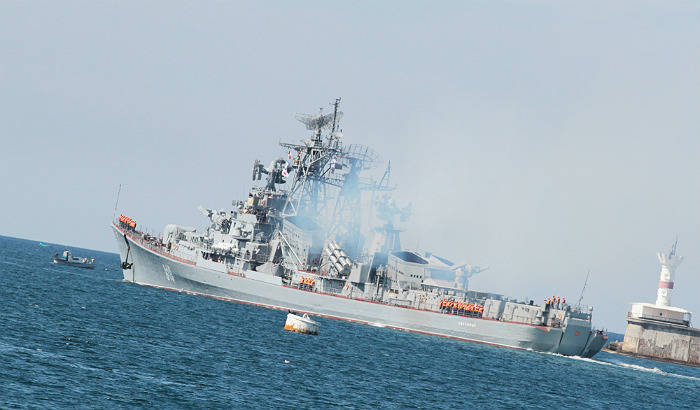 "In 9: 03 in Moscow, the ship's watch service found a Turkish ship at a distance of about 1 thousand meters, approaching an anchored ship, Smetlivy, from the starboard," the military department said.
"Despite numerous attempts by the Sharp-witted Turkish seiner crew did not go to radio contact with Russian sailors and did not respond to special visual signals of the light semaphore and signal flares," the Defense Ministry emphasized. "When the Turkish seiner approached the Russian patrol ship at a distance of about 600 meters , in order to prevent the collision of ships, in the direction of the Turkish ship at a distance of guaranteed non-defeat, was used
weapon
".
According to the ministry, "immediately after this, the Turkish ship abruptly changed course and, without contacting the Russian crew, continued to move past the" Smart "SK at a distance of 540 meters."
"In connection with the incident in the Aegean Sea by the Deputy Minister of Defense of the Russian Federation, Anatoly Antonov, a military attaché was called to the Russian Defense Ministry at the Turkish Embassy in Russia," the ministry said.