The intelligence unit of the Interior Ministry of Iraq, together with the army command, developed an operation that resulted in the defeat of the militant headquarters on the border with Syria in the Al-Ash region, reports
RIA News
ministry statement.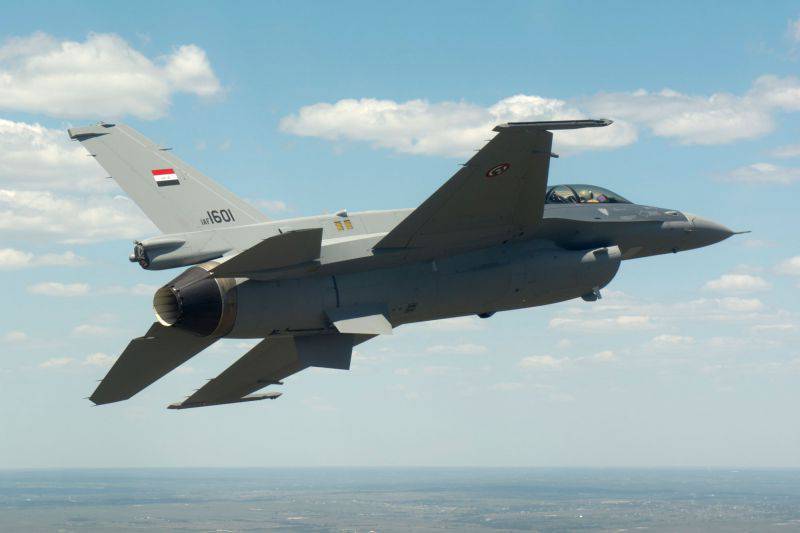 «
Aviation
destroyed the headquarters, as a result of which more than 15 militants were eliminated, several were injured, "the Interior Ministry said.
Among the wounded are "DAISH First Deputy Leader Abu Bakr Al-Baghdadi, known as Abu Ali Al-Anbari".
"As a result of the air strikes of the Air Force on the headquarters of the militants, an explosion also occurred on the spot, allegedly suicide belts that belonged to the militants worked. One of the wounded in the blast was Al-Anbari, "the statement said.
"According to the information received, he was wounded and immediately moved to Bukemal district. Among those killed were four representatives of the military command, including the former Iraqi army Abu Gamam Al-Zobeidi, who fought in Libya and returned to Iraq shortly before his death to command operations in the province of Salah al-Din, "the Interior Ministry reported.