Recently, Russia celebrated a relatively new holiday - the Day of the Heroes of the Fatherland. According to the established tradition, it is considered to be the heroes of those who fight with the enemy on the battlefield or lead an implacable fight against the terrorist underground. However, there are real heroes among the most ordinary people, and such heroism is simply impossible not to mention in the pages of the Military Review. One of the cases of civil heroism occurred in the Nizhny Novgorod region.
A resident of the village of Bolshaya Cherevatovo, Diveevsky District, 32-year-old Alexander Nastagunin, driving up to his house, saw that one of the houses on his street was engulfed in flames. Alexander recalled that a large family lives in this house and, without losing time, he rushed to rescue people. He broke the window and through the flames and smoke reached the room in which, numb from fear, the children tried to hide from the fire. Alexander was the first to help the elder boy Nikita, who, having recovered his breath on the street, helped to save his younger brothers and sisters. As a result, all six children were rescued from fiery captivity, whose mother often left them alone and was absent at the time of the tragedy, too.
When rescuers arrived at the site of the fire, the children were already safe. The house itself could not be saved.
The regional representative office of the Ministry of Emergency Situations in the Nizhny Novgorod region decided to award Alexander Nastagunin, who works as a mechanic in the gas service. We are talking about the medal "For the salvation of the perished."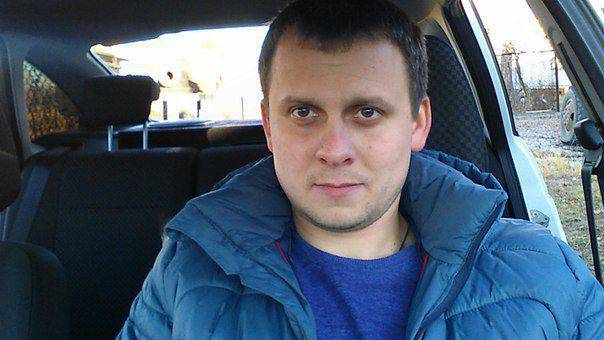 According to the latest data, the unsafe use of a kerosene lamp was the cause of a house fire in Diveyevo district.