On the night of Sunday (around 0: 00 MSK) a large fire occurred in the village of Alferovka, Novokhopyorsky District, Voronezh Region. The fire engulfed one of the buildings of the psycho-neurological boarding school. With the flame managed to cope only three hours after the fire. According to the regional emergency department, 23 people died.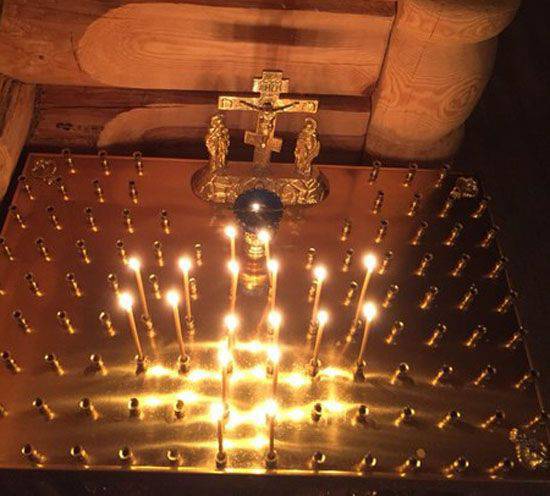 The building of the psycho-neurological boarding school burned down completely. According to the emergency service, by morning the bodies of all those killed in the fire were discovered.
At the time of the fire, there were 74 people in the building, including four medical staff. According to regional law enforcement officers, no one was injured from among the medical workers of the psycho-neurological boarding school. All patients who died in the fire were located in those sectors of the medical institution where they were treated with potent sedative drugs. Employees of the boarding school from among the doctors report that for several dozen patients of the boarding school before bedtime measures were taken to introduce potent drugs. Representatives of the regional department of the Ministry of Emergency Situations say that it is this factor that influenced the entire rescue operation, and the fact that a large number of people died. Patients under the influence of drugs were in a state of deep sleep, moreover, most of them were bed-ridden disease.
From the message of the emergency services officer:
Evacuation of patients was difficult. These are bed patients and those for whom treatment with potent drugs is provided.
The surviving patients of the psycho-neurological dispensary are transferred to the city of Borisoglebsk (60 km from the place of the tragedy), where they are placed in one of the medical-type boarding schools. An investigation check into the causes of fire in a psycho-neurological boarding school in Alfiurovka has begun