The American coast guard ship Milwaukee, en route from the Canadian port of Halifax to the home port of San Diego (California), on December 11 crashed on the high seas, reports
RIA News
Post Navy Times.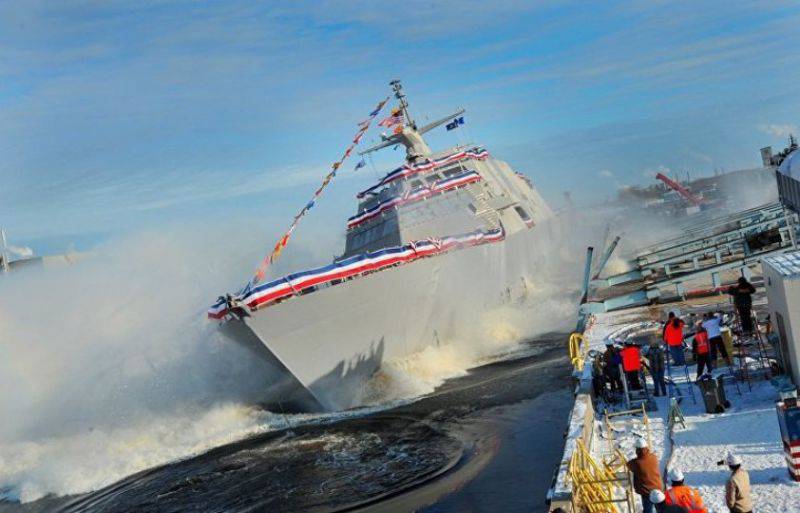 The newspaper noted that the ship was commissioned less than a month ago - 21 November.
Milwaukee in tow was delivered to a naval base in Virginia.
According to preliminary data, "the engine failed due to metal particles entering the lubricating oil filter".
"The problems with the main mechanical installation of the ship began as soon as the ship left Halifax. The computer system of the ship raised the alarm in connection with a possible breakdown. The specialists cleared the metal particles from the filter and Milwaukee continued on its way. However, during testing of the ship's steering gear, the pressure of lubricating oil in the filters sharply decreased again due to the metallic particles accumulated in it, "the newspaper writes.
The incident was informed by the US authorities. Senator McCain called this case "deeply disturbing." He urged the Navy to "thoroughly investigate the causes of the incident and bring those responsible to justice."