On the
US Naval Institute site
published information that the Hawaiian Islands conducted successful tests of the US missile defense system. Initially, a missile was launched from the US Air Force aircraft, which was eventually hit by the SM-3 Block IIA antimissile missile.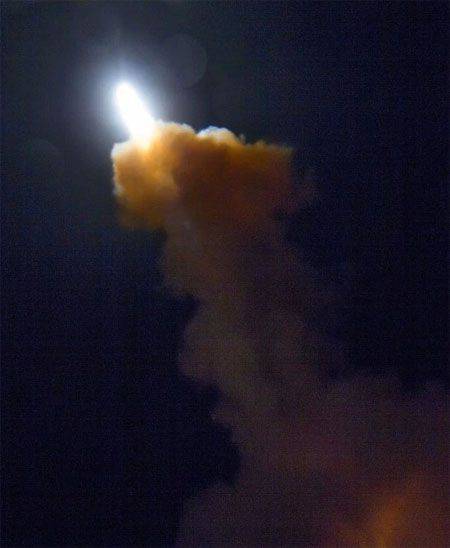 From a report by the US Naval Institute:
The interceptor missile did not contain explosives to destroy the target. A three-stage rocket delivered a kinetic warhead that collides with a target at very high speed and eliminates the threat.
Target interception took place over the Pacific Missile Range in the Hawaiian archipelago.
It is noted that the launch was made on December 8. And this is the second test of a missile defense system with similar missiles in Hawaii this year. The first launch of the antimissile took place on June 6.
It is separately noted that the tests were carried out in close contact with the Missile Defense Agency and the main military department of Japan.