As a special measure to counteract the uncontrolled influx of migrants from Africa and the countries of the Middle East, the European Union decided to create the so-called European Border Corps (EPC). In Brussels, they report that if any state of the European Union is unable to control migration flows, then the border guards from YPC will help to bring order to the external borders of this state (meaning the EU's borders with other territories).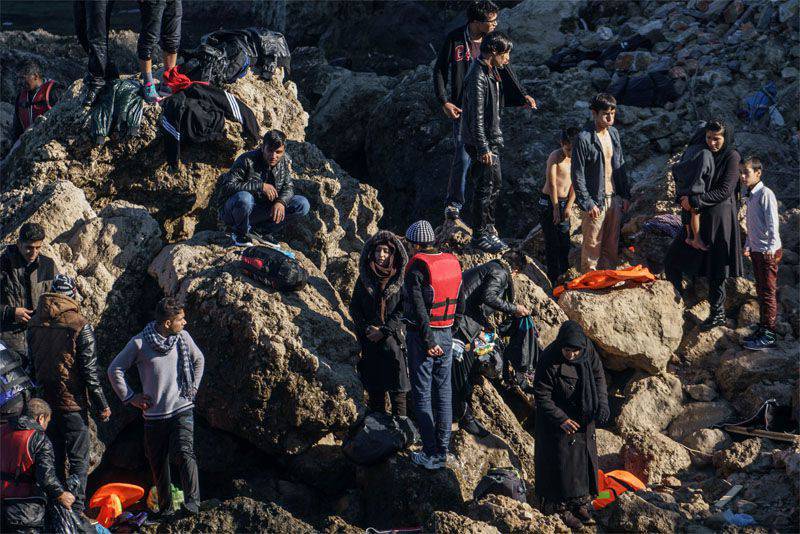 RIA News
, referring to its own European source, reports that the number of border corps is offered at the level of 1,2 thousand border guards from different countries of the European Union. At the same time, it is added that, ideally, the hull should be deployed on a new (problem) part of the border no longer than within two to three days.
In Brussels, they believe that such a measure would significantly reduce the level of tension that is noted at the external borders of the EU, where migrant flows from various African and Asian countries continue to flow.
Earlier it was reported that the European Commission intends to December 15 to consider the creation of a unified coast guard that can control the flow of refugees traveling to Europe from Turkey, Libya, Tunisia and other states. What exactly is the concept of "control over the flow of refugees" - in Brussels is not reported.