Finnish TV and Radio Company
Yle
spread the message that an "unidentified helicopter" entered the Finnish airspace. At the same time, it is stated that the air object appeared "from Russia". TV and Radio Company refers to the statements of the Finnish border guards.
According to the Finnish Border Guard, the "unidentified helicopter" was in the country's airspace for about six minutes. It is alleged that the air object returned to the airspace of the Russian Federation "only after a few warnings about crossing the air border of Finland." The most distant point of finding the "unidentified helicopter" was located approximately nine kilometers from the Finnish-Russian border.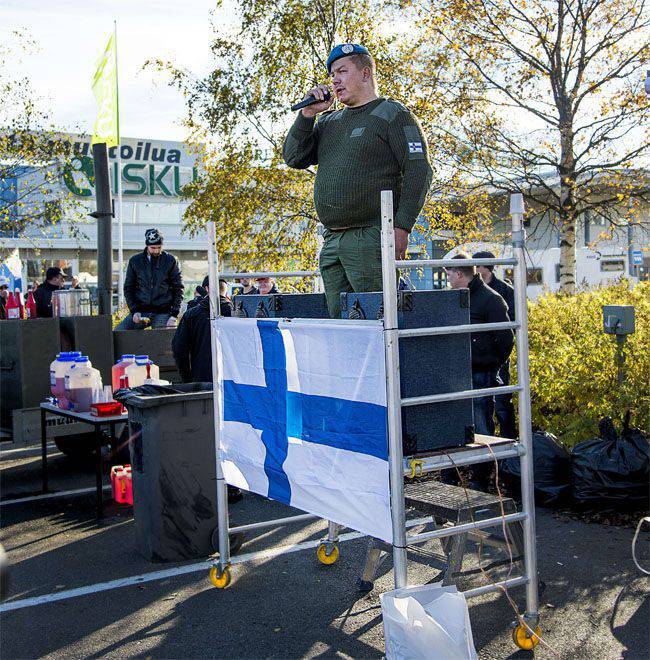 Recently, the "partners", apparently, decided that on the statements about the "invasion" of certain objects from the "side of Russia" some political points can be earned. A few months ago, the Swedes were looking for a "Russian submarine" in the waters of Stockholm; on the eve of this, official Tbilisi announced that it was crossing an "occupation line" either by plane or by helicopter. Now Finnish neighbors have decided to go the same way.
Turkish President Erdogan still claims that the Russian Su-24M bomber "invaded Turkish airspace", without however explaining why the attack of the Russian aircraft by the Turkish F-16 took to invade Syrian airspace.