The DAISH (IG) grouping received up to $ 1,5 billion from oil smuggling and bank robberies in Iraq and Syria, said Adam Zubin, a spokesman for the US Treasury, responsible for financial intelligence.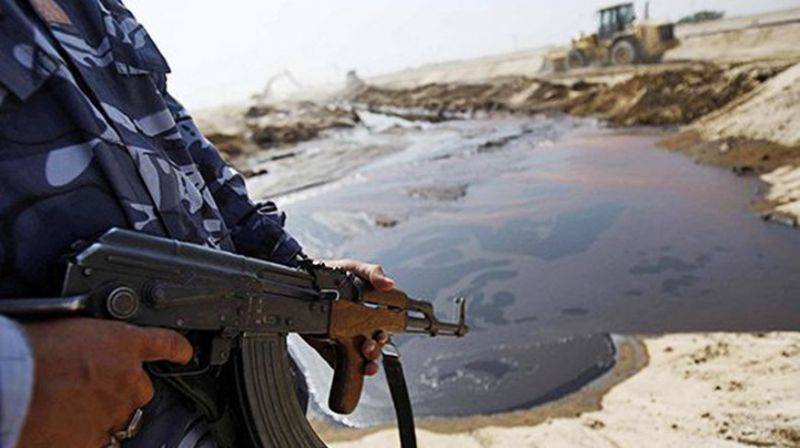 "DAISH received more than 500 million dollars through sales on the black oil market. She stole from 500 million to 1 billion dollars from bank vaults in Iraq and Syria, "the newspaper quoted Zubin
Look
.
"The group also received many more millions by extortion from the population under its control, often using the most cruel methods," he added.
The newspaper notes that these figures are clearly at odds with the data of the US Department of State, who said Friday that "the extent of IG oil smuggling through Turkey is negligible."
"Although, perhaps, for the State Department, half a billion dollars is a negligible amount," the newspaper notes.