The armed forces of Syria have the full right to shoot down any aircraft over their territory, which they see fit. This right is supported by the position of Barack Obama, who, commenting on the incident with the Russian bomber, said that Turkey defended its borders and acted within the legal framework, writes American analyst Finnian Cunningham in an article for the Sputnik agency.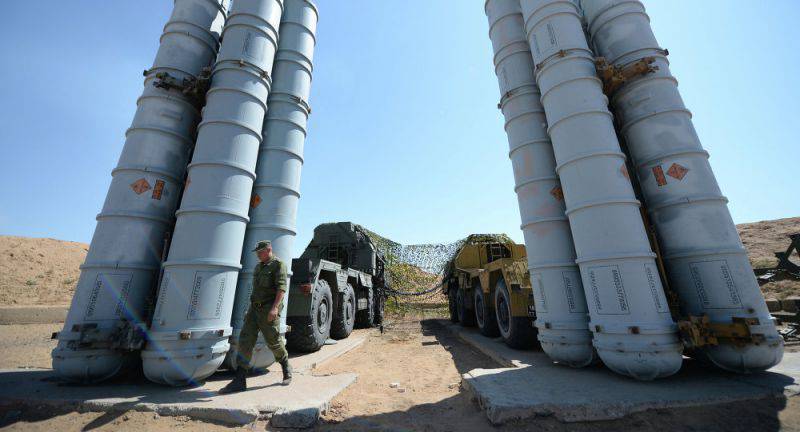 "In other words, what is good for Turkey is good for Syria. Therefore, the Russian C-300 will allow Syria to restore its sovereignty and principles of international law, "Cunningham quotes
RIA News
.
He noted that "Syria is ready to deploy C-300 and C-400 air defense systems, supplied by Russia, and this will allow Damascus to control the territory of the whole country."
"NATO aircraft, be careful," the author warns.
Cunningham points out that the only country whose aircraft legally fly in the Syrian sky is Russia, which received the consent of the Syrian government.
"All the others have not received such consent. Thus, we have at least seven foreign states that, in violation of international law, deployed their military aircraft to bombard the Syrian territories ",
emphasizes the analyst.
In his opinion, "the only legal criterion in this matter is the position of the state authorities of Syria".
The West has done everything to "discredit and denigrate the Syrian government, but the fact remains: Syria is a sovereign state having the same rights as other UN member states," the author states.
"If the Syrian government of President Bashar Assad, which, by the way, is recognized by the international community and retains its position in the UN, does not agree with foreign military intervention, then the intervention is simply illegal," Cunningham concludes.