The spokesman for the Ministry of Defense of the Syrian Arab Republic, Brigadier General Ali Mayhub, told the media that
aviation
the so-called American anti-terrorist coalition once again strangely "missed" and dealt a blow to the Syrian military. And again the blow fell on the positions of the SAR Armed Forces in the province of Deir ez-Zor. As a result of the air raid, three Syrian soldiers were killed and at least thirty were injured.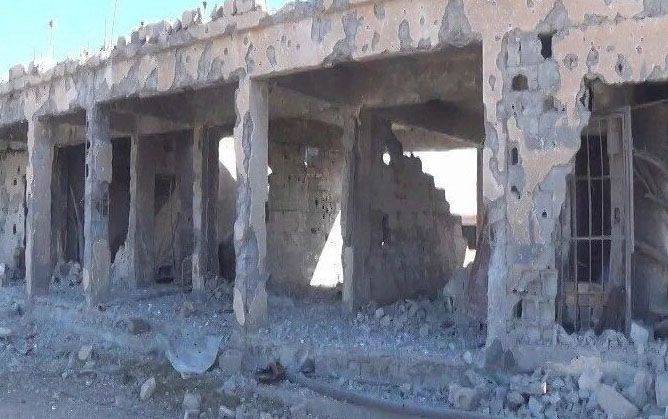 RIA News
cites the statement of the Syrian general:
While our troops repel attacks by the DAISH (ISIL) terrorists in the eastern zone, the US-led coalition planes attacked one of our troops's positions in Deir-ez-Zor, which resulted in the death of three servicemen and the wounding of thirty, as well as the destruction of weapons, military and special equipment and facilities.
This is the second "miss" of the so-called coalition planes, which resulted in a blow to the positions of the Syrian government forces. Last Sunday, in the province of Deir ez-Zor, three Syrian fighters were victims of air raids of coalition aircraft led by the United States, and 16 were injured.
It is hardly possible to call a NATO aircraft strike against the positions of the armed forces of the SAR accident or coincidence. All this is reminiscent of a planned action on the implementation of the United States and allied tasks, which are least of all associated with the real struggle against international terrorism.