Turkish President Erdogan said that the Turkish military will not leave Iraq. Recall that in the northern part of Iraq (Ninewa province) the Iraqi authorities noted the presence of at least 1 thousand Turkish military, as well as 20 Turkish
tanks
. According to official Ankara, the contingent is necessary for "guarding the Peshmerga training camp (Kurdish militia)." A few days ago, official Baghdad issued an ultimatum to Turkey on the urgent need for the military to withdraw from Iraq and asked NATO to act on Ankara. To no avail ...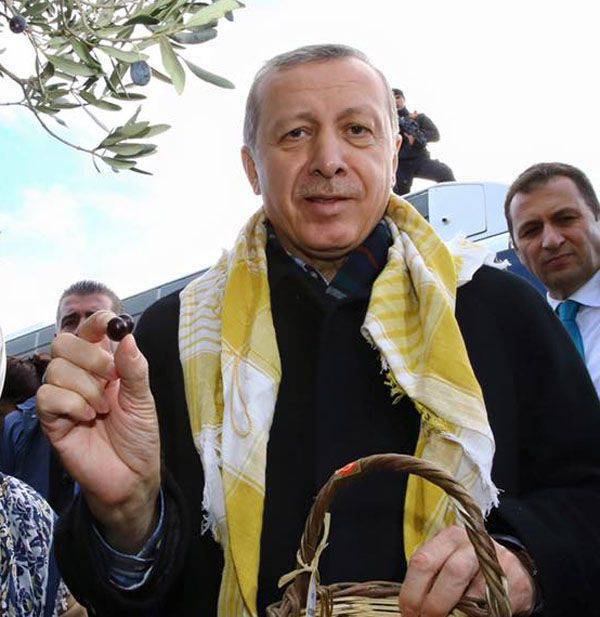 RIA News
quotes a statement by Turkish President Erdogan:
In 2014, the Iraqi Prime Minister visited us and asked for help in training the military and police. Our military went to Iraq as instructors, their functions are limited to training. The number of instructors may vary depending on the number of students. Now we are not talking about withdrawing our military from Iraq.
Erdogan's manic desire to "train the Kurdish militia" of Iraq, despite the protests of the Iraqi authorities, is difficult to explain, especially considering that the same Kurds in Syria are Turkish
aviation
bombed a few weeks ago, and that against the same Kurds on the territory of Turkey itself a real military operation is being carried out with the involvement of special forces and armored vehicles.
In principle, no one expected Erdogan to admit that his units in Iraq control the routes of transportation of stolen oil, hiding behind statements about support for the Kurds in their fight against DAISH (ISIL).