For the first time, elements of the Army Games are included in the combat training of the troops of the Central Military District;
RIA News
Post commander of the district Vladimir Zarudnitsky.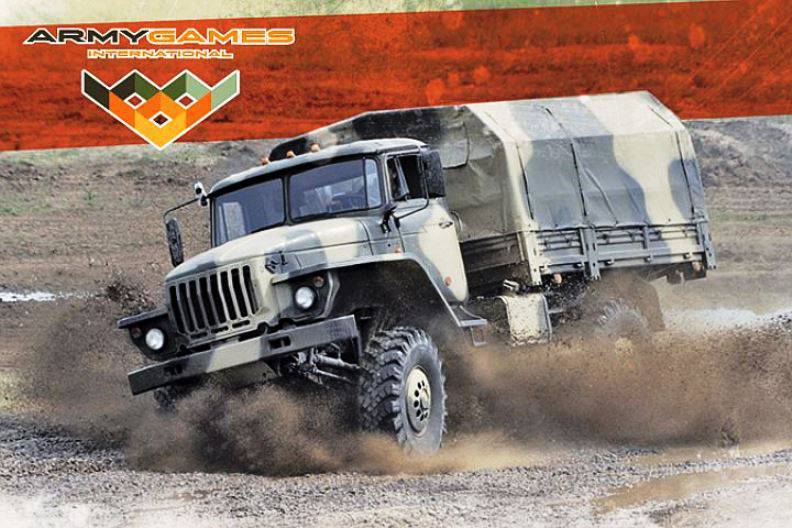 "Elements of the" Army International Games "in the new academic year are included in the combat training of the troops. The planning system of the unions, formations and military units included complex tactical and fire classes, in which offices, crews and calculations, and then larger units will pass specially designed routes, where the finish will evaluate the ability of the unit to perform the task for its intended purpose. "
told Zarudnitsky.
According to him, "classes will be based on the principles of competition."
The agency recalls that the Army International Games were held in Russia in August 2015 g, 57 teams from 17 countries participated in them. The competitions included 14 disciplines.