The volume of orders for gun products at the Degtyarev Kovrovsky Plant (ZID) grew by 145% this year, reports
MIC
With reference to the production manager of the enterprise Sergey Pustovalov.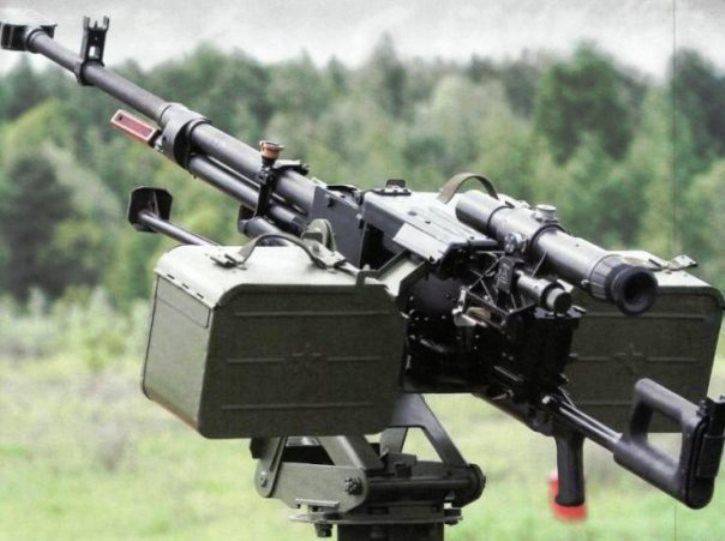 "Compared to last year, orders increased by 145%, we work almost in three shifts, not counting December. At 99%, we fulfilled our obligations. Small export orders remain, which we will fulfill by the end of December, "said Pustovalov.
According to him, "the largest increase in orders was noted for the Pecheneg 7,62 mm machine guns, as well as
tank
modernized Kalashnikov machine guns (PKTM) for the needs of defense enterprises producing armored vehicles in Kurgan and Nizhny Tagil. "
"There is a big increase in new products - KORD machine guns of 12,7 caliber mm of various modifications, on different carriers, both armored vehicles and heavy machine guns and tank modifications," added the manager.
He also noted that "this year the enterprise has successfully coped with the new product - the 12,7 mm caliber sniper rifle,
weapon
has already entered the Armed Forces ".