Western analysts have noted that the Russian Federation has become much more active in using its fleet, while they are wondering how long the country will be able to develop this success, reports
Look
with reference to the USNI News portal.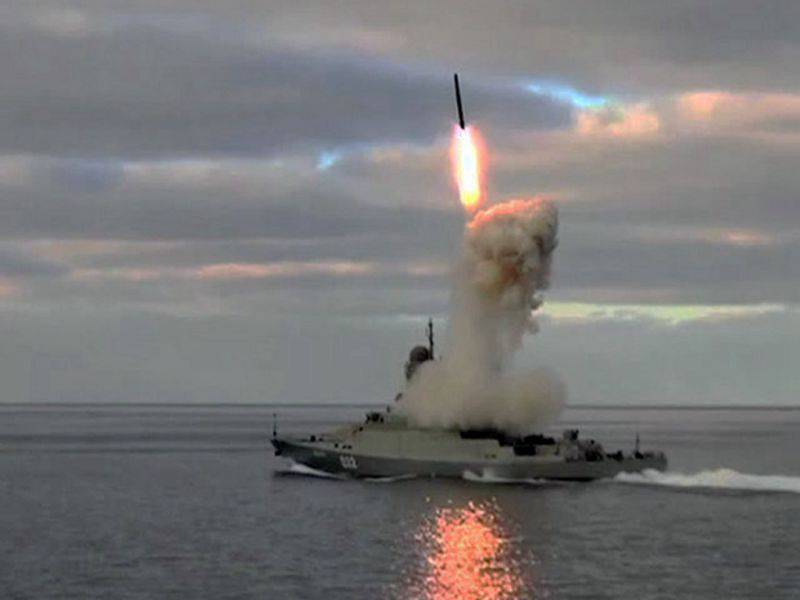 Earlier, Commander-in-Chief of the Navy Viktor Chirkov stated that "in different parts of the World Ocean about 60 ships and submarines of the Navy carry out tasks
fleet
Russia. "
Erik Wertheim, independent analyst and author of the directory on the fleets of the world, noting the "surprising change" of the Russian fleet over the past few years, said that "such a breakthrough demanded enormous sacrifices from Russia" because "the more the fleet is used, the more experience it gains, the stronger costs of its maintenance increase ».
The publication notes that "the majority of Russian ships were built during the Cold War," and now they are outdated and in need of repair. According to the author, the proof of this is the fact of launching missile attacks on Syria by new ships of the Caspian flotilla, and not by the old missile carriers in the Mediterranean Sea.
In addition, according to the author, over the past 20 years in Russia "the supply chain, logistics, and maintenance of equipment have atrophied."
Do not forget the publication to mention the difficulties in shipbuilding, which Russia began to experience after the break in relations with Ukraine.
But the success of the submarine fleet, the author is beyond doubt. "While the surface fleet was experiencing problems, the development of nuclear and conventional submarines did not weaken," he writes, pointing to statements by the command of the US Navy, which periodically expresses concern about the activity of Russian submarines.
"Militarily, Russia is far from being transparent, therefore it is difficult to make assessments," writes the publication. "Analysts do not rule out that Russia's policy on this issue is aimed not so much at intimidating potential opponents as at working with potential customers."
However, "the question of how long the Russian fleet will show steady growth remains open," concludes USNI News.