The Georgian Ministry of Defense issued a report that the Russian military aircraft allegedly violated the airspace of this state. At the same time, in communication with the Georgian Defense Ministry, it is noted that the Russian aircraft (according to other sources, the helicopter) crossed the "occupation line".
RIA News
leads the translation of the statement of the representative of the main military department of Georgia:
The Russian plane crossed the occupation line and a few minutes later came back.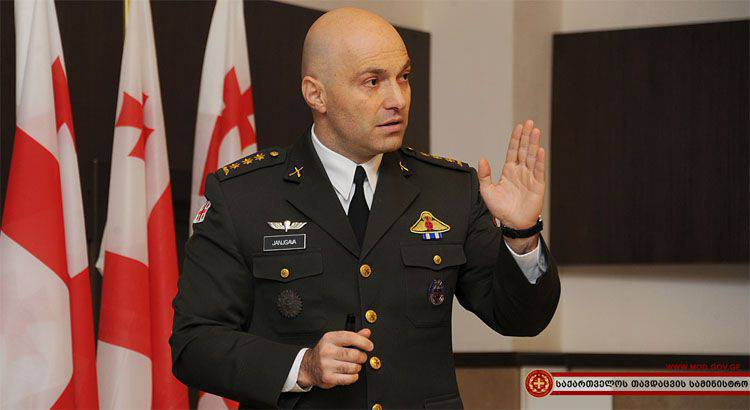 The Russian defense ministry has not yet given any comments on this issue.
If we take into account that the official Tbilisi calls the "occupied" territories of Abkhazia and South Ossetia, then we can assume that the Russian plane (or, nevertheless, a helicopter) entered the airspace of these particular states. By the way, this is not the first time that the Georgian authorities are trying to make claims to Russia for "violating the air borders of Georgia", while Abkhazia and South Ossetia have nothing to do with Georgia since 2008, after officially recognizing their independence by Russia and subsequently several states.
A representative of the Georgian Ministry of Defense said that the data on the "violation" had been submitted to the so-called incident prevention and response commission.