In the North
navy
a new anti-aircraft missile regiment of the Kola air defense unit took up combat duty, reports
MIC
With reference to the representative of the Federation Council Vadim Sergu.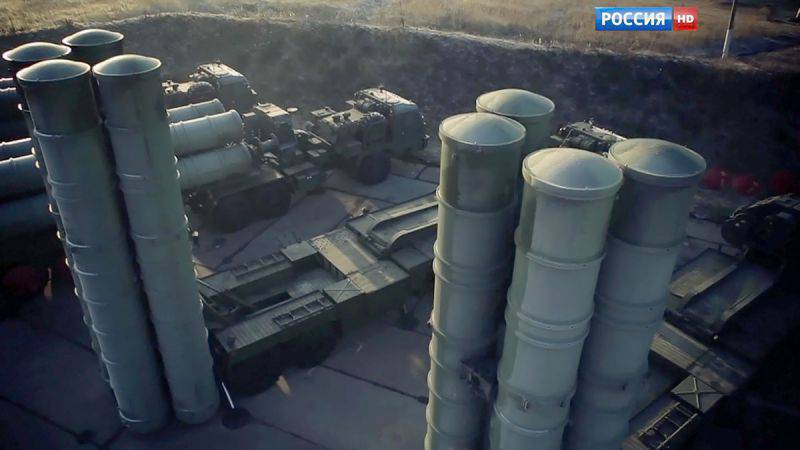 "The regiment was formed and permanently stationed on the Novaya Zemlya archipelago. On its armament are upgraded C-300 anti-aircraft missile systems (ZRS), which are guaranteed to hit the enemy's air attack means within a radius of several hundred kilometers, "said Serga.
According to him,
"The anti-aircraft missile regiment deployed on Novaya Zemlya became the first full-fledged military unit of the Northern Fleet formed on the islands of the Arctic Ocean - until that time only separate divisions and groups were formed on the archipelagoes of the Arctic islands".
"The military and special equipment of the regiment were delivered to the archipelago during 2015 year. In a short time, positional areas were prepared and equipment was deployed, which on Wednesday took up combat duty, "the fleet representative said.
"From now on, the area of ​​the archipelago, as well as a section of the Northern Sea Route, is securely covered from any means of air attack," he added.
"For regimental servicemen serving on Novaya Zemlya, a number of benefits and privileges are provided: increased leave and cash allowance, provision of food rations and vitamins, double calculation of service, additional coefficient to pension and the right to a planned replacement at the request of a soldier after the 3-year-old life on the islands of the Arctic Ocean, "- said Serga.