US Senator John McCain said that it was time to finally ban the use of Russian-made engines for the US space industry. We are talking about the RD-180 rocket engines, for the purchase of which in the next year there is a point in the federal American budget. It is reported news agency
TASS
.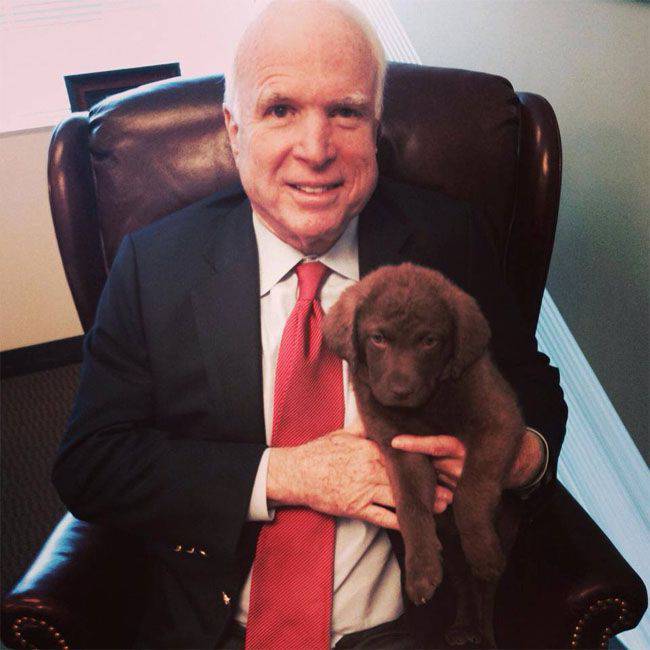 McCain sent a letter to the Pentagon addressed to his head, Ashton Carter, in which he threatened that the Senate could impose a total ban on the acquisition of engines built in Russia for American space needs.
It should be noted that the RD-180 rocket engines are purchased by
United Launch Alliance
(ULA) for use in Atlas V rockets. Without Russian engines, the concept of "American space" for a while can actually become
history
, as US astronauts are delivered to the ISS by Russian ships, and American missiles will not take off without Russian power plants. This year, ULA has acquired five RD-180 engines in Russia, and in 2016 it plans to acquire four more.
If the US parliament plans to ban the company from acquiring Russian power units for the US rocket and space industry, then Mr. McCain will only have to applaud such a decision and his lobbying ... Apparently, without the help of old Joe, Russia will not impose sanctions against the US in the space industry.