Since 2013, Iran has sent more than 2 thousand troops and members of the Islamic Revolutionary Guards Corps to Syria to fight against terrorists, while the loss of Iranians has significantly increased since the beginning of the Russian operation, according to the French newsletter TTU, an article from the blog
bmpd
.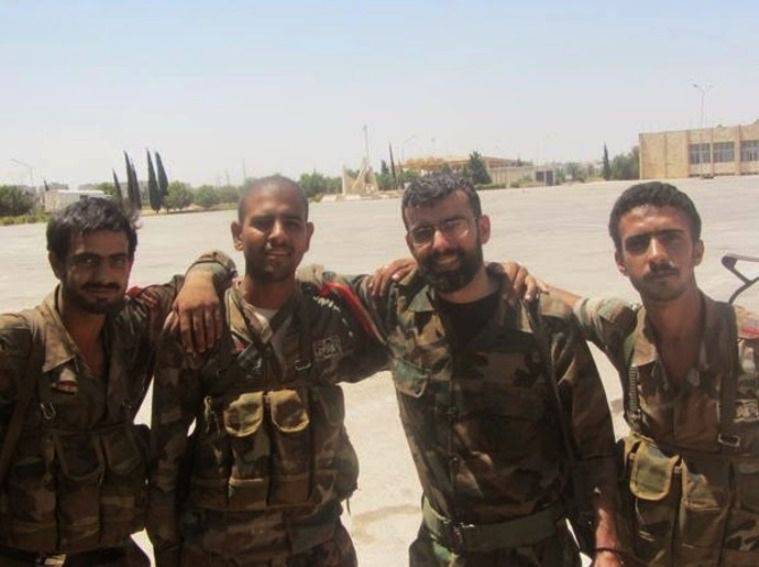 IRGC officers in Syria.
"The average death toll, which was 10 people per month, has tripled since October, reaching 67 deaths in October-November," writes the publication with reference to the Iranian news agency IRNA.
According to TTU, the Iranian authorities are not trying to hide the losses, rather the opposite.
"In order to increase the degree of resistance in the Shiite community at the expense of the theme of the martyrs, the Iranian regime reported the funeral of one of the members of the Basij Kadir Sarlak corps who died in battle, as well as the IRGC general Hossein Hamedani. Ayatollah Ali Khamenei even published a photo in his twitter in which he communicates with the relatives of the deceased "
- notes the publication.
"This communication company aims to find a consensus among the Iranian population on the issue of the attitude to the" Islamic State "and the preparation of more extensive military participation in the conflict over the coming months," the newsletter believes.