Militants group DAISH (IG) pose a "clear threat" for the whole of Southeast Asia, reports
RIA News
a statement by the head of the Singapore Ministry of Defense, Young Yong.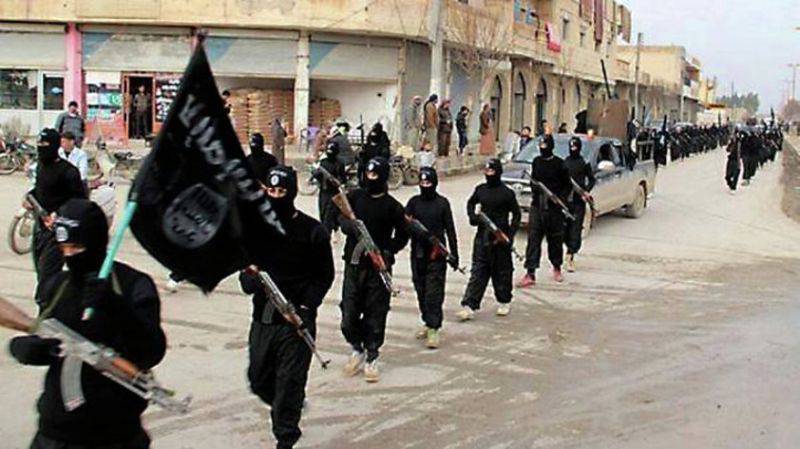 According to the minister, an additional threat to the region is the Al-Qaida formations, which have declared their commitment to DAISH.
He noted that "over the past three years, the IG group has gained more followers in Indonesia, Malaysia and Singapore than Al-Qaeda in ten years after the September 11 attack in the United States."
"Returned militants came back with loyalty to the IG and the mission to form an Islamic caliphate in our part of the world
- said the Minister of Defense of Singapore, speaking in Washington. -
They have supporters, they have trained foreign fighters who have the motivation, the means and the common vision. "
Yong Yong pointed out the importance of mutual informing the states in connection with the growing threat.