Motorized rifle units stationed in Buryatia, for the first time this academic year, went to the Burduny training ground to conduct combat shooting, reports
RIA News
message press service BBO.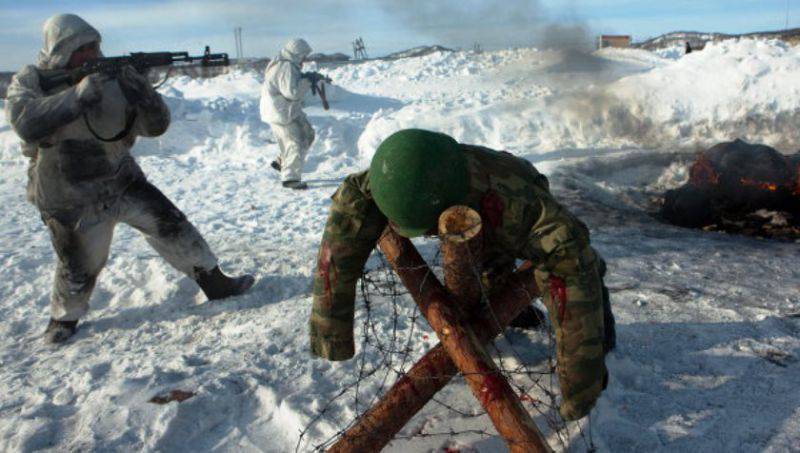 "In the course of field training, servicemen of motorized rifle divisions work out the issues of interaction with artillery units and air defense units," the release says.
"Calculations and crews carry out firing from
tanks
T-72B3, BTR-80 armored personnel carriers, BMP-2 infantry fighting vehicles, Sani mortars, AGS-17 and RPG-7 automatic and hand grenade launchers, "the press service said.
In addition, "units in practice are learning to repel the attacks of a conditional enemy from the air and attacks by sabotage and reconnaissance groups, engineering and RCB intelligence," the report says.