American intelligence needs native speakers of Russian and Ukrainian, reports
RIA News
statement by the commander of US land forces in Europe, Ben Hodges.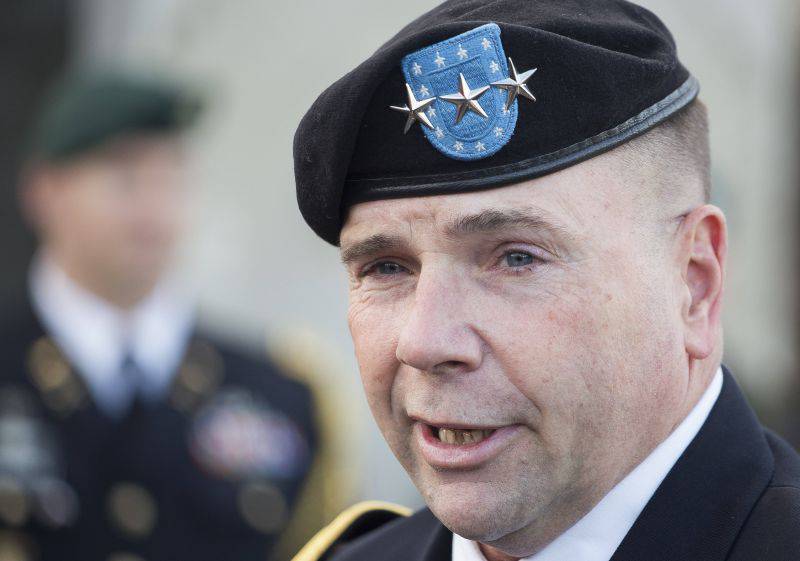 "Our intelligence has been focused in recent years in the Middle East, but also, by the way, on the training of linguists who speak Russian, Ukrainian, Arabic, Dari and Pashto," said Hodges.
He noted that immigrants are providing considerable assistance in this matter.
"There are quite a few first and second generation immigrants from these countries in the US who know these languages, so we get help from them," the general said.