Moscow hopes that Ankara will not take actions in Syria, such as the unauthorized deployment of troops in Iraq, reports
RIA News
statement of the Russian permanent representative to the UN Vitaly Churkin.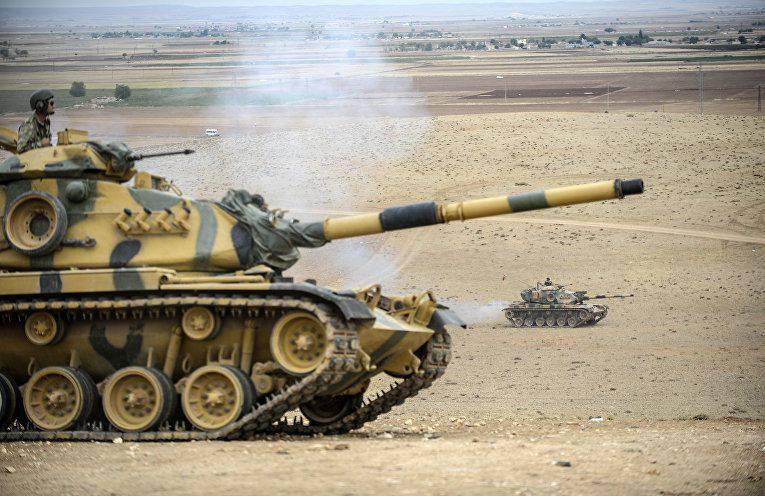 The situation in connection with the deployment of Turkish forces in Iraq was considered at a closed meeting of the UN Security Council.
"We hope that the concern that the UN Secretary-General and several members of the Security Council showed during the discussion we convened will cool the hot heads in Ankara, that they will resolve the situation in Iraq in a way that would satisfy the Iraqi government,"
said the representative.
According to him, "Russia expects that Turkey will not take any new reckless steps, including in the territory of Syria."