The Defense Ministry will begin to receive new strategic bombers Tu-160М2 no later than 2023 g, leads
Rossiyskaya Gazeta
the message of the deputy head of the military department, Yuri Borisov.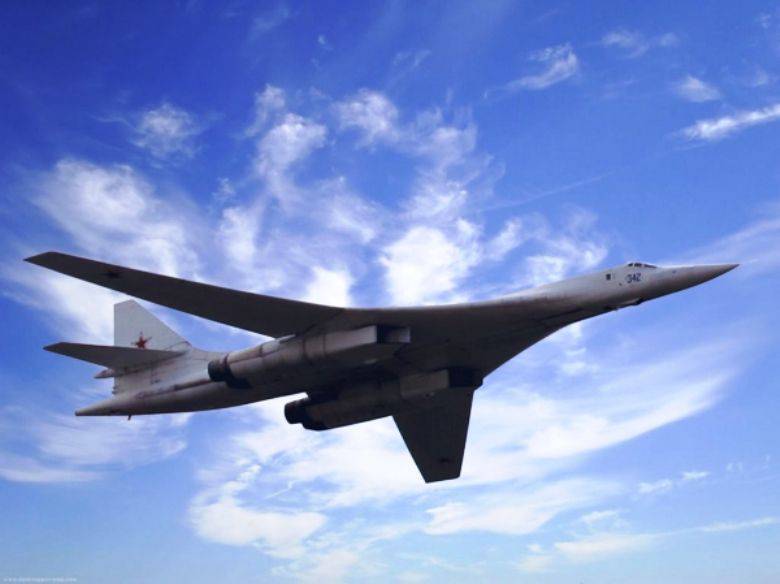 "It will be a new aircraft, completely digital, with a completely updated avionics. In addition to electronics, rocket carriers will use new materials. "
, - said the general on the air "Russia-24".
However, he noted that "the performance of the Tu-160 has not yet been surpassed."
The newspaper reminds that in April, Sergei Shoigu instructed "to work out the issue of resuming the production of Tu-160 at the Kazan aircraft factory in a deeply modernized version." According to military experts, the effectiveness of the upgraded bomber will increase 2,5 times.