The RF IC announced the federal search of Mikhail Khodorkovsky (ex-head of the YUKOS Oil Company) accused in absentia in the case of the murder of Vladimir Petuhov, the mayor of Nefteyugansk, committed in June 1998, reports
Interfax
post your source.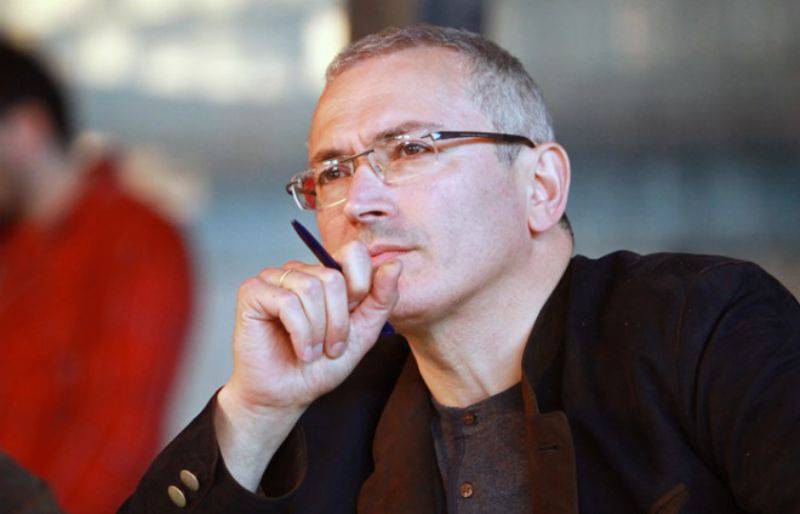 "Further steps by the RF IC can be the announcement of Khodorkovsky on the international wanted list and a petition for his absentee arrest," the source added.
In turn, the representative of the accused Külle Pispanen stated that "Khodorkovsky's address to the investigators is known, it is also on the page of Open Russia".
She noted that she knew about calling the father of an entrepreneur - Boris Khodorkovsky - to the Investigation Committee. "However, no other action was taken by the investigation," Pispanen added.
The agency recalls that the investigation into the murder of Petukhov was resumed in June 2015. According to the representative of the RF IC Vladimir Markin, "this happened due to newly discovered circumstances that became known to the investigation due to the received operational information." Without going into details, Markin remarked that "Khodorkovsky could have acted as the customer of this resonant murder, as well as of a number of other particularly grave crimes."