The commander of the ground forces of Iran, Ahmad Reza Purdastan, announced the intention of the country's defense Ministry to purchase a batch of Russian for the Iranian army
tanks
T-90 According to him, Iranian military experts may be sent to Russia in the near future to sign the corresponding contracts. It is reported
RIA News
.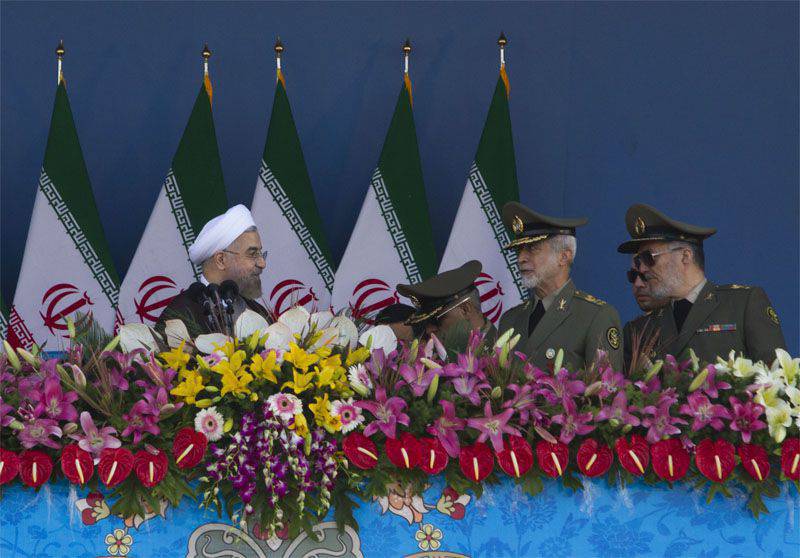 Ahmad Reza Purdastan:
Our relations with Russia in the military-technical field have strengthened. And in this regard, the acquisition of Russian T-90 tanks is on the agenda. We hope that the relevant contracts will be concluded, and our specialists will go to Russia to gain experience in the operation of this modern technology.
What specific number of T-90 tanks that Iran is going to buy from Russia is in question - not yet reported.
Earlier, the Iranian authorities reported that deliveries of C-300 anti-aircraft missile systems began from Russia. Recall that earlier Russia decided not to supply complexes to Tehran, citing the adoption of the UN resolution, despite the conclusion of contracts and the fact that C-300 is difficult to attribute to offensive weapons. Namely offensive weapons UN resolution and forbade the supply to Iran. Now, C-300 Russia's air defense system is being delivered to Tehran, and Iran itself has withdrawn the lawsuit that was previously filed against the Russian Federation.