The IMF board of directors approved yesterday a reform that allows lending to debtors in the event of a default on sovereign debt, reports
RIA News
the message of the director in the IMF from Russia Alexey Mozhin.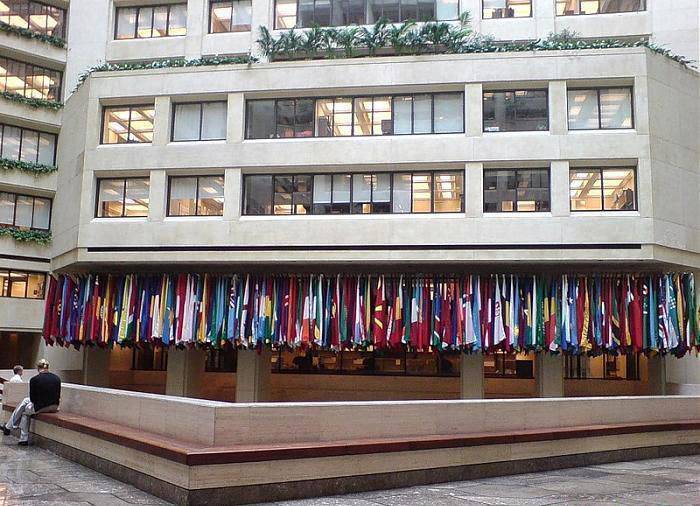 "The decision of the board of directors of the fund allows, under a number of conditions, to fund the fund's programs subject to a default on the official debt," Mozhin said. - I voted against. I can't talk about the rest because of the privacy policy. "
According to him, "the decision enters into force immediately and will be applied to previously concluded contracts."
The official version of the Foundation states that the idea of ​​this reform was "hanging in the air" for a long time, and preparations for its implementation have been going on for several years. However, most experts attribute these changes to the threat of a default for Ukraine on the 3 billion-dollar Russian debt.
Earlier, Moscow expressed its readiness to restructure the debt by allowing it to be repaid over the next 3 years, subject to the conditions for the provision of guarantees by the West. However, neither the US nor the EU did not provide such guarantees. Ukraine also refuses to pay bills.