As you know, on the eve of the deadline for the ultimatum that the Iraqi authorities put forward in relation to official Ankara, demanding the immediate withdrawal of the Turkish military contingent from Iraq. According to the governor of the Iraqi province of Ninew, where the Turkish military announced the protection of the training camps for the Kurdish Peshmerga militia, the number of Turkish soldiers exceeded 1000. At the same time, the presence in Iraq of at least two dozen
tanks
Turkish armed forces. Official Ankara said that it was not going to withdraw its troops from Iraq.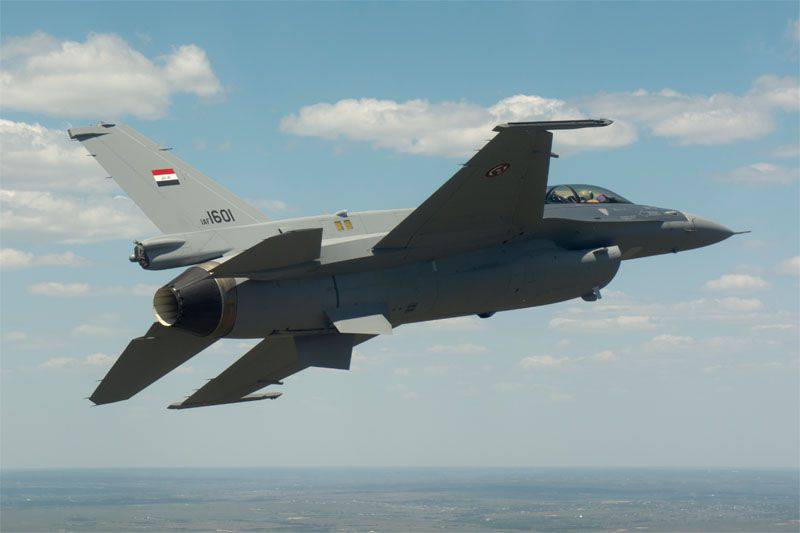 Today, official Baghdad circulated a report that the country's air forces conducted aerial reconnaissance and determined the exact coordinates of the concentration sites of Turkish military personnel. The official representative of the main military department of Iraq quoted news agency
Sputnik
:
Military aircraft yesterday conducted reconnaissance flights over the military base where Turkish troops are located, noting the coordinates of the deployment of troops and their number, as well as the number of tanks and
weapons
.
It is noteworthy that the Iraqi authorities sent an official appeal to the NATO leadership to influence the official Ankara in order to withdraw the Turkish military from Iraq. On Wednesday night, Iraq's representative to the UN, Ali al-Hakim, said that negotiations with Turkey "went more successfully". The appeal to the UN Security Council, as previously stated by the Prime Minister of Iraq, Haider Al-Abadi, has not yet become.