If reports of new ballistic missile tests in Iran are confirmed, the United States will "take appropriate steps,"
RIA News
statement by State Department representative John Kirby.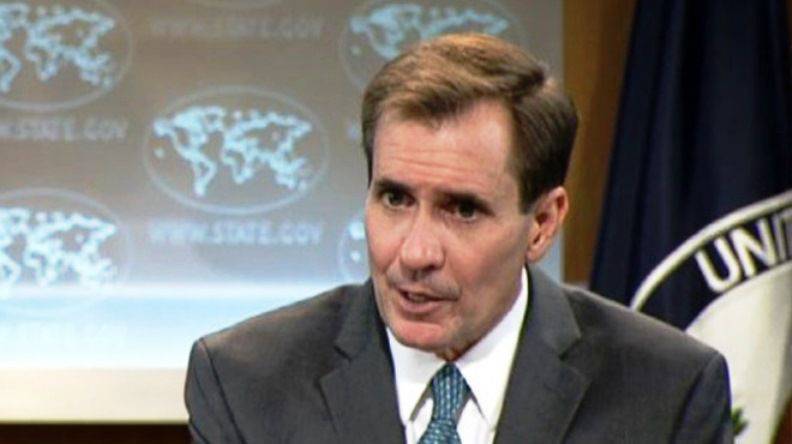 The agency recalls that on Tuesday, Fox News reported on the "test launch of a medium-range ballistic missile" in Iran.
"We will take appropriate steps if these messages are confirmed and if it is established that Iran violated the UN Security Council resolution," Kirby said at the briefing, without specifying what specific steps are being discussed.
"Iran has repeatedly violated the relevant UN resolutions," he added.