Iraqi planes killed dozens of DAISH militants, including 15 chemical experts.
arms
from France, transmits
RIA News
message agency SANA.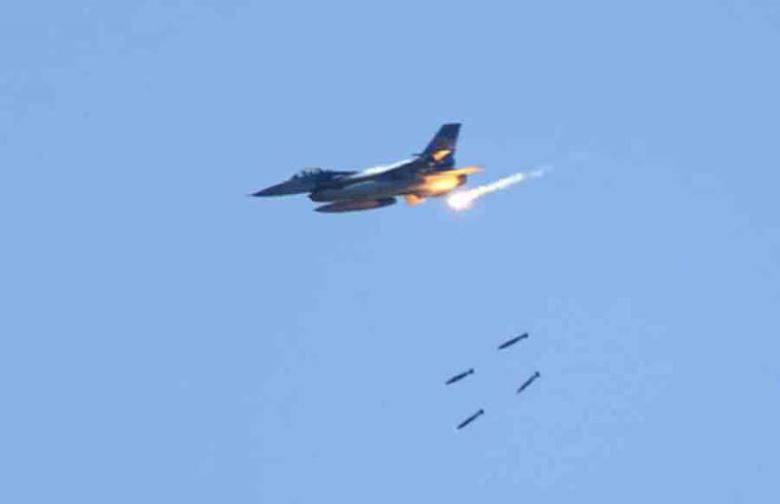 "The Iraqi air force today attacked positions in the group in the province of Salah al-Din, as a result of which three headquarters were destroyed, in which were 30 militants, including 15 French experts in chemical weapons; in addition, as a result of the attacks, the headquarters was destroyed, in which one of the leaders of the IG group, known as Umar Shakir, along with dozens of terrorists was located "
, - agency agency statement of the Iraqi command.
In addition, "as a result of the airstrikes, four mined vehicles, heavy weapons, an ammunition depot, a garage with mined cars, and two laboratories for the manufacture of car bombs were destroyed," the statement said.
The agency also reported on a successful police operation, as a result of which, in the province of Diyala (eastern Iraq) "the training camp of IS militants was eliminated and explosives were confiscated."