Nikolai Belyaev, a veteran of World War II, the last surviving participant in the storming of the Reichstag, died in St. Petersburg at 94.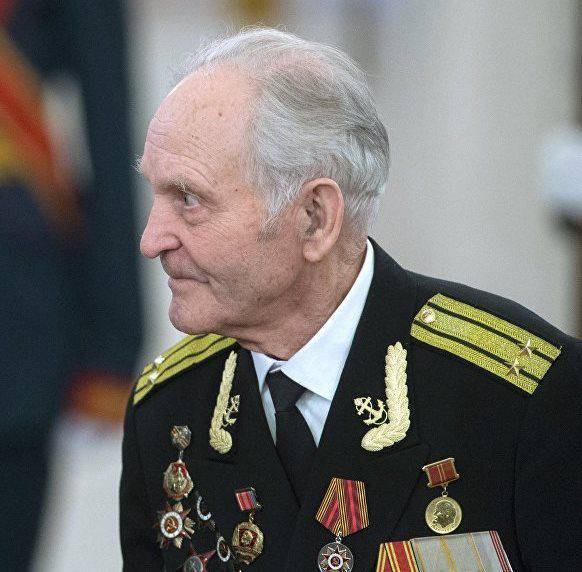 Nikolay Belyaev was born in the Tver region, in the village of Kobenevo. After 8 class went to work in the newspaper "Lenin drummer."
During the war, he was the Komsomol of the 756 regiment, whose soldiers on the night of May 1 hoisted the Victory Banner over the Reichstag.
At the end of the war, Belyaev served in the Pacific
navy
, and then for many years he worked at the Red Banner factory.
"Nikolai Mikhailovich was 93 of the year, he was leading an active life to the last days, not leaving the historical and patriotic work," - told reporter
TASS
Valentina Ilyina, who recently talked a lot with Belyaev and prepared for release the book "Let there be a military memory strict. TO
stories
the banner of victory. Most of the documentary work is dedicated to Nikolai Belyaev.
The presentation of the book will take place on December 19.