As befits a truly democratically advanced country, Turkey will send journalists. We are talking about the journalists of the Russian TV channel "Russia1" - the crew of Alexander Buzaladze. Russian journalists were detained in the province of Hatay, which borders Syria. Alexander Buzaladze himself says that the detention was made at the time when the crew was heading to the neighboring province of Gaziantep.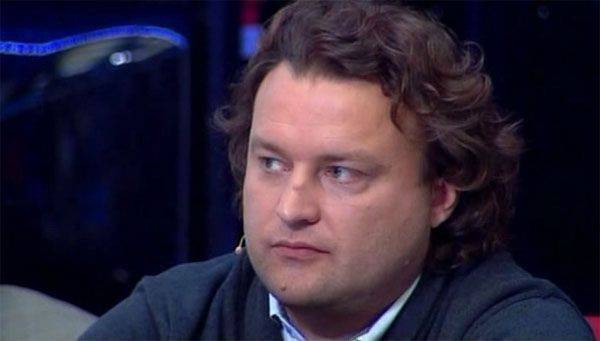 TV channel
"Russia1"
spreads information that the detention of Russian journalists was made the day before. Alexander Buzaladze and his colleagues were detained by people dressed in civilian clothes. The journalists asked the unknown to submit documents, but the request was rejected, and the journalists were taken to a car and taken away from the place where you can shoot a wonderful report about how oil stolen by igilovtsy gets into Turkish territory and spreads through oil refineries plants and loading platforms in ports.
In the police station, the Russians stated that they allegedly violated the regulations for the stay of foreign journalists in the Republic of Turkey, and will be expelled from the country. Apparently, there is a regulation in Turkish law that prohibits journalists from reporting on state support by the Turkish authorities to international terrorism. Otherwise, for what reason is this film crew urgently "intercepted" in the area of ​​the border with Syria?
The Russian Foreign Ministry responded to the incident with the Russian journalists:
The Turkish authorities refused to provide explanations to the representatives of the Russian embassy in Turkey, who came into contact with the film crew soon after her arrest. We strongly condemn the illegal actions of the Turkish authorities. Such an attitude towards media representatives is absolutely unacceptable.