The terrorists from Afghanistan, who swore allegiance to the Daesh group, in their next video message accused the leaders of the Taliban movement of betraying the interests of the Muslims, reports
MIC
with reference to the Afghan news agency Khaama Press.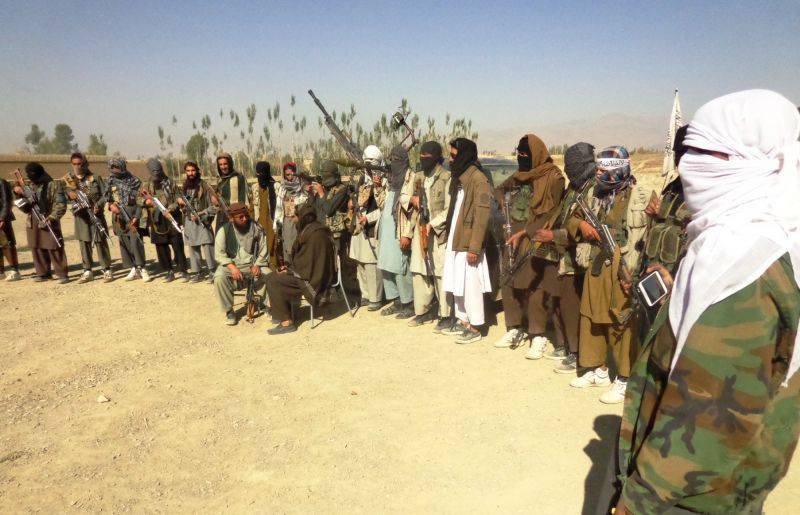 In the last video posted on the Internet, a man who introduced himself to Abu Yasir Al-Afghani said that the Taliban "deviated from the righteous Muslim path" and also accused them of collaborating with the Pakistani military intelligence (ISI).
"The video was released under the brand name" Khorasan Vilayat "(Khorasan Province), which, according to the terrorists, is made up of Afghanistan, Pakistan and the surrounding areas," the agency said.
Indeed, Khorasan is
historical
the name of the region, which according to Wikipedia, in the 14-15 centuries "included parts of the territories located today in Iran, Tajikistan, Afghanistan, Uzbekistan and Turkmenistan."
The agency draws attention to the fact that the video message appeared "against the background of a heated squabble for power between Taliban leaders and conflicting reports of injury or death after the conflict in Pakistan, the group leader Mullah Akhtar Mansur."