A few days ago, the submarine of the Novorossiisk Black Sea Fleet left the outbuilding of the Sevastopol Marine Plant, a resource
Flotprom
with reference to the press service of the enterprise.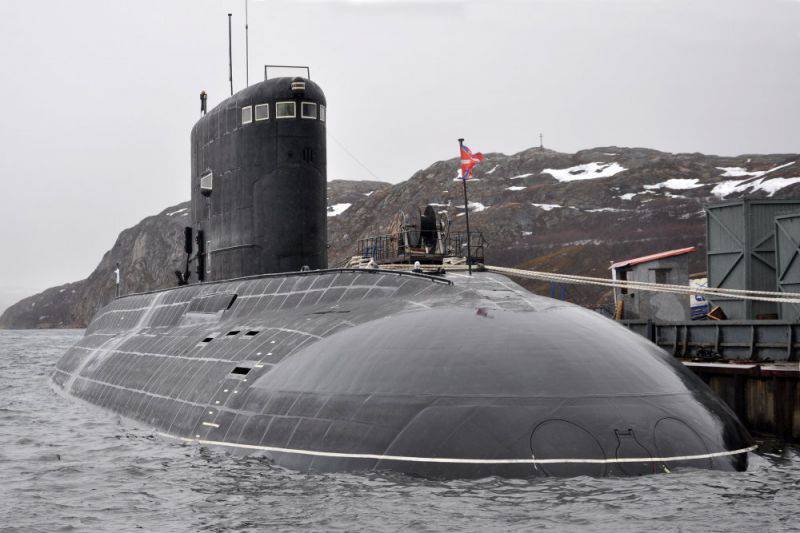 "All work was carried out in full compliance with the schedule," the press service of the director of the Sevastopol branch of the Zvezdochka Ship Repair Center Igor Drey quotes.
Work was carried out in the period when the Crimea due to the fault of Ukraine was left without electricity.
"Thanks to the close cooperation established with PJSC" Sevastopolenergo ", the implementation of current orders did not stop for a single day. In several cases of a short-term "planned" limitation of the supply of electricity, critical facilities were powered by backup continuous circuits, safety and technological safety, as well as reliable protection of plant facilities were ensured. Management situation is fully controlled. In general, the mentioned energy supply restrictions did not affect the fulfillment of production plans, the situation was and remains manageable, "
told Dray.
According to him, "the plant uses its own power sources, which were promptly supplied by the headquarters enterprise under the personal instructions of its general director Nikolay Kalistratov."
The director stressed that "the plant has a plan for reducing energy consumption, the implementation of which is constantly monitored by the main specialists." "In this mode, the enterprise will be able to function as long as necessary," Dray assured.
The resource recalls that the hull of the Novorossiysk submarine (project 636.3) needed "final finishing and painting after the submarine arrived at the Black Sea Fleet after testing in the North
navy
».