The NATO permanent-readiness ship group, consisting of 3-s of missile frigates, left the Turkish straits and went into the Mediterranean Sea, reports
MIC
with reference to Interfax-AVN.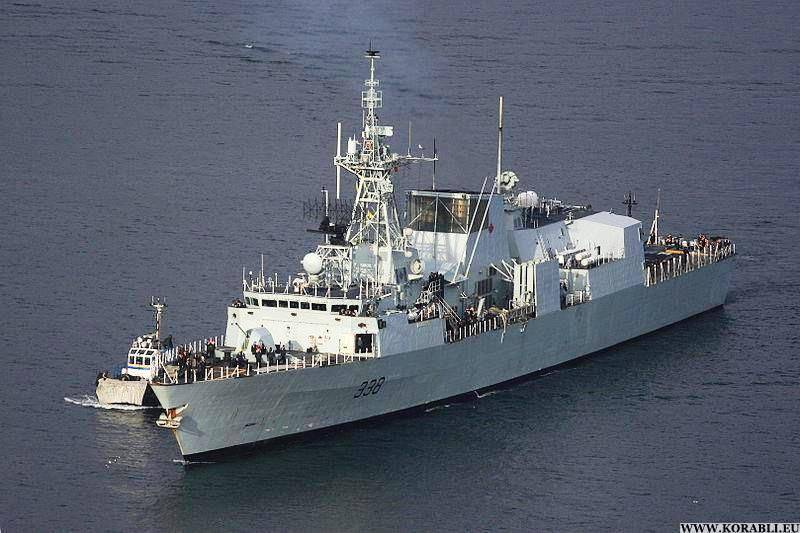 Local media noted that "the presence of the NATO naval grouping in the straits was intended to demonstrate support for the Turkish alliance at a critical moment when tensions arose in relations between Ankara and Moscow."
According to the agency, the frigates "Francisco de Almeida" (Portuguese Navy), "Blas de Leso" (Spanish Navy) and Winnipeg (Canadian Navy) were included in the grouping.
The publication reminds us that the American destroyer "Ross" is in the waters of the Black Sea since December 3, which is currently participating in the training together with the Ukrainian and Romanian warships.