Russian Prime Minister Dmitry Medvedev has reduced the time frame for the relevant ministries to consider the status of Russian military personnel involved in the counter-terrorist operation in Syria. Recall that earlier the initiative was announced on the recognition of such servicemen as veterans of military actions before December 20 of the current year. On
the official website
The Russian government says literally the following:
The Ministry of Defense of Russia, the Ministry of Labor and Labor, the Ministry of Industry and Trade of Russia and the Ministry of Finance of Russia consider the possibility of introducing amendments to the legislation of the Russian Federation providing for giving the status of a war veteran to citizens of the Russian Federation sent to the territory of the Syrian Arab Republic in connection with the conduct of hostilities. Deadline - December 10 2015.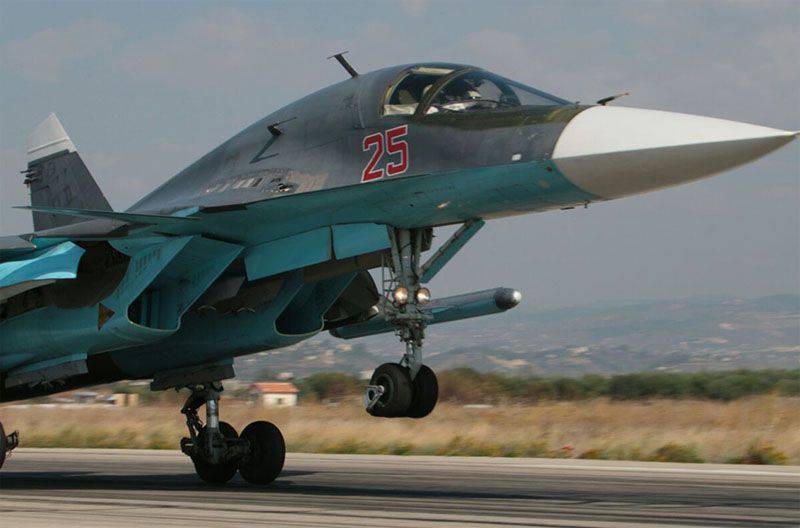 In other words, the time for consideration of the issue is reduced to 10 days.
The instruction to recognize the military personnel involved in the operation in Syria was given by President of the Russian Federation Vladimir Putin on October 1 during a meeting with representatives of the Presidential Council for the Development of Civil Society and Human Rights.