The Guardian newspaper received access to internal documents of the DAISH, which give a clearer picture of the domestic policy of a terrorist organization, reports
RIA News
.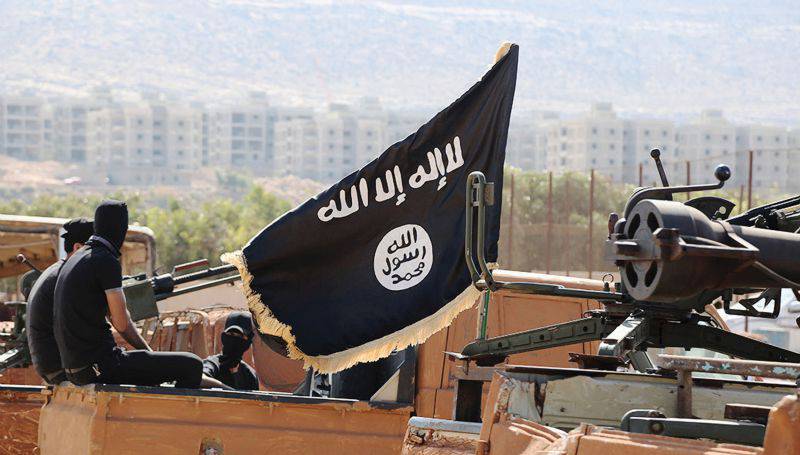 "By declaring a" caliphate "in Iraq and Syria in June 2014, DAISH initially issued mostly prescriptions on appearance and behavior - from the ban on wearing tight clothes to the ban on pigeon breeding, which the Islamists consider to be a waste of time," the newspaper writes .
Later, the group began to publish documents on state-building. The attention of the Guardian was attracted by the "Islamic State Management Principles", set out on 24 pages.
They formulated the basic principles of the education system DAISH, propaganda, control over the trade in oil and gas and international relations.
"The document prohibits private investors from investing in the extraction of gold, oil and gas, but permits to buy raw materials from the" state "for processing. It also describes the complex system of military camps, which are divided into preparatory, children's and training for experienced militants, "the newspaper writes.
The Guardian notes that this program shows how carefully terrorists approached state-building issues.
"It can be concluded that the forces of the Western coalition are not simply arithmetical combat task: DAISH is already more than the sum of its militants," commented retired US General Stanley McChrystal. "If the West considers Daesh to be an almost stereotypical gang of psychopaths, there is a risk of significantly underestimating it."
At the same time, the newspaper points out that "the documents of the last five months are primarily devoted to security measures and military mobilization." This, according to the Guardian, "speaks of an increasingly paranoid mood in DAISH." Thus, the leaders of the group banned private Wi-Fi networks, and also announced an amnesty for deserters - apparently, the militants in DAISH have recently diminished considerably.