The German Defense Ministry reports that next year a large-scale offensive by the Taliban terrorist group in several directions could begin in Afghanistan. The Bundeswehr believes that such an offensive by the Taliban could lead to the loss of control of the Afghan government army in several provinces at once. This is reported by the German edition.
picture
with reference to a high ranking official of the Bundeswehr.
The submission says that the attacks of the Taliban are becoming more and more accented and effective. An example is the situation in Kunduz, when Taliban militants managed to take control of this large Afghan city for a while. In addition, the Taliban besieged some more relatively large settlements in Afghanistan, and the opposition of the Afghan army does not lead to significant success.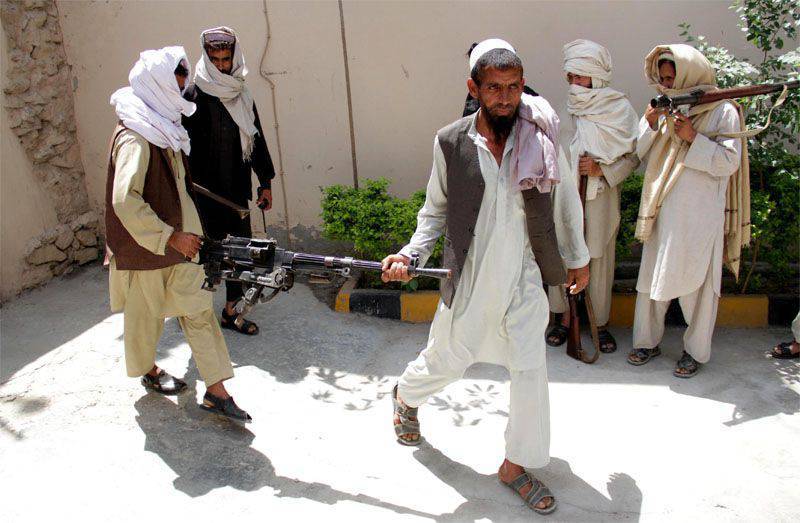 TASS
leads the translation of a fragment of the material of the German edition:
Along with long-term control over individual district centers, well-coordinated, planned, and large-scale attacks on provincial centers are possible in 2016. At the same time, Afghan security forces may temporarily lose control of the situation.
Against this background, activization of militants DAISH is recorded in Afghanistan. In this case, we are talking about the northern provinces of the country - in particular, the provinces adjacent to the borders of Tajikistan. The Ministry of Defense of Tajikistan previously reported that the number of DAISh militants on this site has increased significantly and has already exceeded 7 thousand.